Obama's "Iran-Deal" is chock full with such concessions.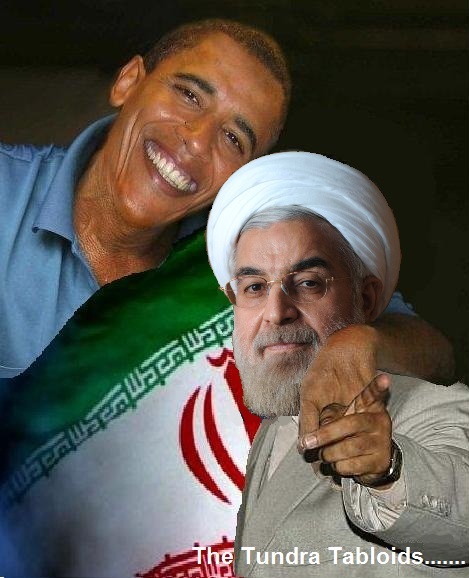 US Cravenness Gave Iran Green Light for Missile Launches
The U.S. is condemning Iran for making use of the ballistic missiles concessions the US gave to it in the Nuclear Iran Deal.
Published: March 15th, 2016
This U.S. administration's  desperation to conclude the Iran Nuclear Deal – whatever its actual terms or deterrence power – led to the likelihood that Iran's latest militaristic provocations are immune from censure. That is so, despite America's stated horror at Iran's actions and even despite the Obama administration's claim that Iran's actions are a breach of its international law duties.
On March 8 and 9, Iran conducted missile tests from several different locations within its borders. The missiles were launched by Iran's Revolutionary Guard Corps with the express intent "to demonstrate Iran's deterrent power and the Islamic Republic's ability to confront any threat" against it, according to an official statement.
A Revolutionary Guard commander was quoted as saying that the missiles were designed to hit Israel, "our enemy the Zionist regime," from a safe distance. The missiles were reportedly stamped with the words, in Hebrew: "Israel should be wiped from the pages of history."
Obviously what Iran did was belligerent, but did it violate any agreements to which it should believe itself to be bound, and which would provide for international censure?