You simply can't square that circle.
Being reminded, that his own islamonazi's charter calls for the complete destruction and eradication of the Jewish "entity" commonly referred to as Israel.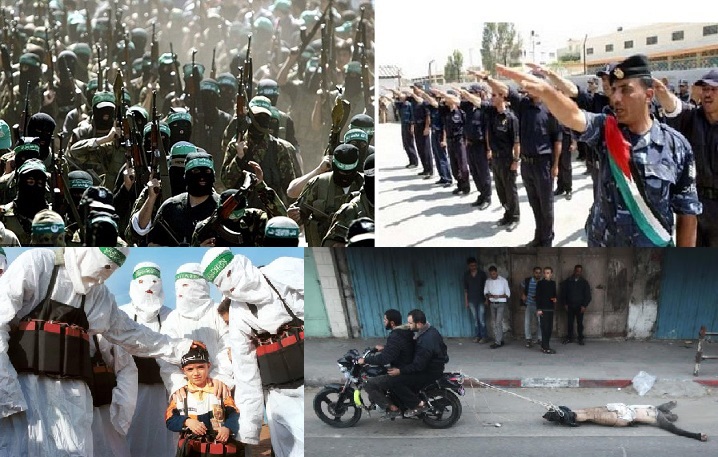 NOTE: They (Hamas) are not for war, anymore than German National Socialism in the 30's was not for war. All that is needed is to succumb to every single one of their demands.
Hamas chief: Palestinians don't seek war, but will fight to end occupation