Well, that means 8 islamonazis will not be returning to the West, a cause for rejoicing.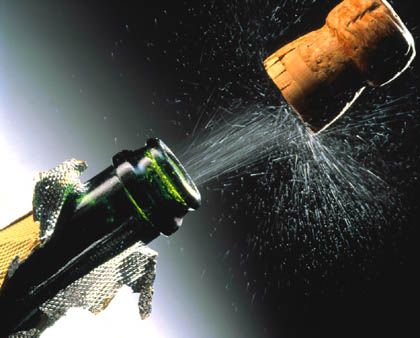 Islamic State Executes Eight Dutch Jihadists
The militants were murdered in Raqqa after a dispute with IS intelligence operatives from Iraq, a citizen journalist group says.
07:31, UK,Tuesday 01 March 2016
Eight Dutch members of Islamic State have reportedly been executed in Syria by the jihadist group after being accused of trying to desert.
The jihadists were killed in Maadan, in Raqqa province, according to Abu Mohammad, an activist from the citizen group Raqqa is Being Slaughtered Silently (RBSS).
Three other Dutch jihadists were arrested by Iraqi IS members who accused them of attempting to flee, the RBSS added.
The group said one of the detainees was beaten to death while being interrogated.
The deaths come after a dispute in Raqqa over the past month between 75 Dutch jihadists and IS intelligence operatives from Iraq.