The muslim whiners will whine……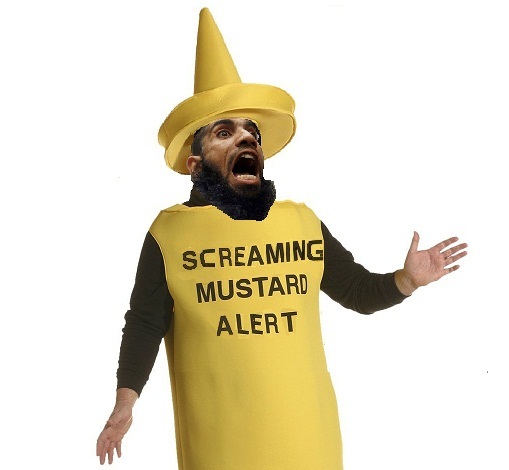 "The attempt to create a pan-religious meditation space has failed," said a spokesperson.
Because Islam is not here to co-exist with other belief systems, it's to aggressively supplant them in due time.
No space for Allah as German unis close prayer rooms
Photo: DPA
Published: 11 Mar 2016 16:35 GMT+01:00
"Practising Muslims will find a way to pray one way or another and they'll find a place," Ender Cetin, chairman at the Sehitlik Mosque in Berlin, told The Local.
If the mosque is too far away, they'll find a corner to do it in, he says.
"You easily feel discriminated against by people if they don't talk to you and then say, 'you can't practice your religion as you are used to'," Cetin warns.
"One doesn't need to be a prayer room only for Muslims. A common prayer room is a good idea for everyone's wellness."
But several leading universities see things differently and a spate of decisions to close prayer rooms has led to claims of discrimination.