And now they'll really really will be mad…..
Police Predict Migrant Violence Over Border Closure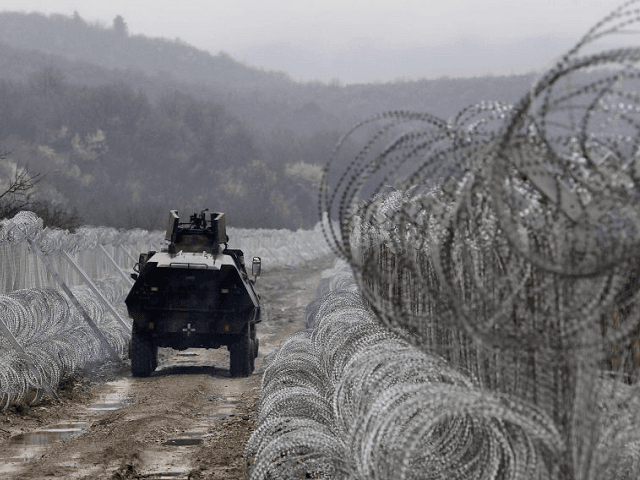 German police warn of migrant violence as borders are closed along the Balkan route and say Germany still receives a steady flow of migrants.
In a recent report by German paper Die Welt German Federal Police have given grave warnings about potential violent uprisings among migrants as borders to Germany have closed. Police say in an internal report that, "despite the restrictive border management there are hardly any attempts to swerve around the Greek-Macedonian border. Refugees still rely on the Balkan route. Violent riots are more likely in this context."
They also say that the German Safety Authority would also be affected because in the new EU-Turkey summit agreement the European Commission is calling for all member states to mobilize around 2,400 police to help the Greek government deal with the ongoing situation.  The internal report also noted that they expected far more migrants to come in the coming weeks citing, "more stable weather conditions in the Aegean Sea from the end of March will favour sea smuggling."
Since the closure of the Balkan route, tens of thousands of migrants have been left stranded in Greece. Many have staged protests in the town of Idomeni where thousands presently live in a makeshift tent city. No Borders activists even gave the migrants bolt cutters to aid them in their quest to get through the fortified border.