What rational minded person would want to be placed under such a tyrannical political entity like the EU?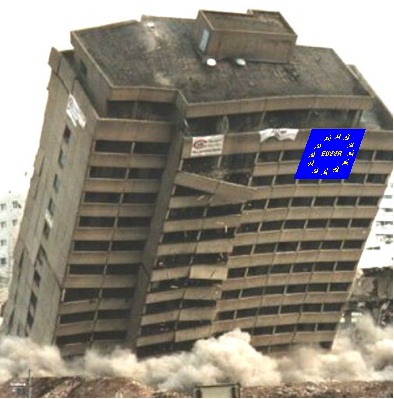 UKIP fury as Brussels orders CRACKDOWN on 'misbehaving' MEPs after Farage protest
A TOP Brussels bureaucrat has sparked outrage after ordering television crews in the European Parliament to stop filming MEPs who "misbehave".
GETTY
Martin Schulz has ordered TV crews to cut away from 'misbehaving' MEPs
Martin Schulz has urged crews to cut away from politicians who wave placards or wear masks during debates, according to insiders.
Mr Schulz, the head of the European Parliament, is also believed to have demanded a reduction in the number of photographers working in the chamber.
He is concerned the cameras "encourage" the 750 elected members to mount protests, sources have claimed.
Several MEPs including Nigel Farage took placards into the chamber in Strasbourg during last year's Greek bailout referendum.
The Ukip leader's 'Oxi' placard – in support of a 'No' vote – was confiscated by Jean-Claude Junker, the European Commission president.
He tweeted: "Mr Juncker nicked my Oxi sign in the European Parliament when I turned my back. Don't worry, I went and got it back."