The need to get the hell out of the European Union couldn't be any more clear, stay in and be inundated by Islam, get out, and have a fighting chance for survival.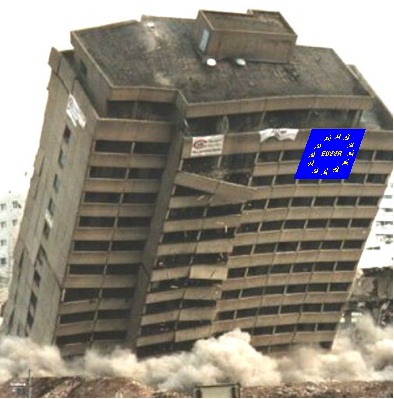 European leaders agree plan to send tens of thousands of migrants back to Turkey in exchange for £4.7billion in aid and fast track to EU
Turkey was accused of blackmailing Europe over the migrant crisis as EU leaders met to thrash out a deal to stop refugees reaching Greece (second to left, David Cameron with Angela Merkel)
EU leaders met in Brussels to agree deal to stop migrants reaching Europe
They agreed Turkey is vital in any deal aimed at stemming flow of migrants
Proposed measures to deport migrants to Turkey in return for concessions
Belgian leader said he will not accept what, at times, seems like 'blackmail'
European Union leaders have agreed a plan to send tens of thousands of migrants back to Turkey and they will now put the measures to Turkish prime minister Ahmet Davutoglu.
The 28 EU leaders gathered in Brussels were assured the draft deal which they thrashed out overnight would not result in mass deportations.
Desperate to ease the pressure placed on European borders by more than a million migrant arrivals, the EU has turned to Turkey to help stem the flow of refugees into overburdened Greece.
The plan is to outsource Europe's biggest refugee emergency in decades to Turkey, despite concerns over its asylum system and human rights abuses.
Twenty eight European leaders met to forge a plan before they met Turkish Prime Minister Ahmet Davutoglu tomorrow
The EU would pay to send new migrants arriving in Greece – who do not qualify for asylum – back to Turkey. And for every migrant returned, the EU will accept one Syrian refugee, for a total of up to 72,000.