Cause………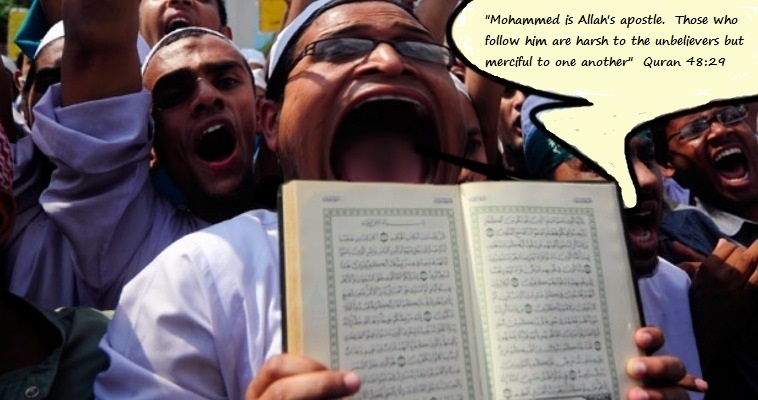 ……and effect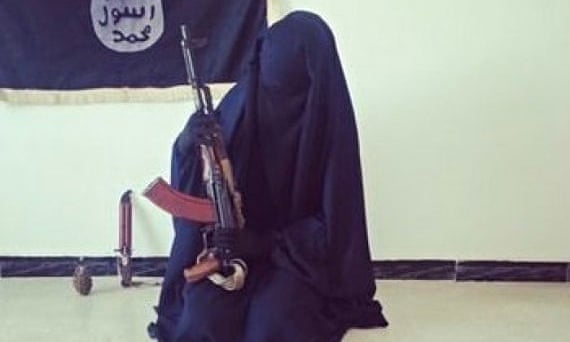 Danish teen planned to bomb schools: police
The case has been dubbed 'the Kundby case' by the Danish press in reference to the small village where the girl was arrested. Photo: Niels Ahlmann Olesen/Scanpix
A 16-year-old Danish girl who was arrested in January and charged with the possession of explosives and supporting terror had plans to bomb two schools, police said on Tuesday.
Little had been known about the teen's case since her arrest in the village of Kundby on the island of Zealand, as court appearances had been held behind so-called 'double-locked doors', meaning all information is withheld from the media and the public.
The girl has been described as a recent convert to Islam and one of her neighbours told the tabloid BT that her Facebook page indicated that she wanted to convert other Danes to the religion. TV2 also reported that the girl's profile page indicated that she was a member of Facebook group for ethnic Danish members of Hizb ut-Tahrir, an Islamic group that openly supports the establishment of a caliphate and that has been at the centre of numerous controversies in Denmark.
A 24-year-old man who has previously fought alongside extremists in Syria was also arrested and detained in January in connection to the case. The alleged jihadist was described as "a friend" of the teenage girl.