Meanwhile, during the present primary election cycle, other things are still going on…….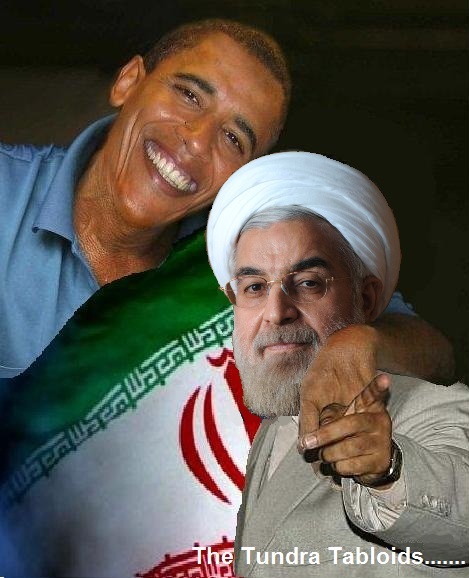 OBAMA INC. STILL PUSHING THE "ALL OPTIONS" SCAM ON IRAN
March 9, 2016
For the longest time, Obama and his cronies would say that, "All options are open" or "All options are on the table" when it came to Iran. Gullible folks were supposed to hear that and think that Iran's nuclear program was going to be taken out. Actually it meant that all options were open for appeasing Iran. Which is exactly what happened.
But for anyone foolish enough to still believe, Joe Biden is still talking "All options are open".
Vice President Joe Biden warned Wednesday that the United States leaves open all options to take action against Iran for activity outside the nuclear deal, sharpening American concern after apparent back-to-back missile tests by Tehran.
Yes, all options are open.
Option 1: Humbly beg Iran to stop
Option 2: Humbly beg Iran to stop while licking its feet
Option 3: Ignore the problem while making some formal noises about it