But don't worry, a Finnish terrorism researcher tells us not to worry, we are all over blowing the situation. There's nothing to really worry about, really.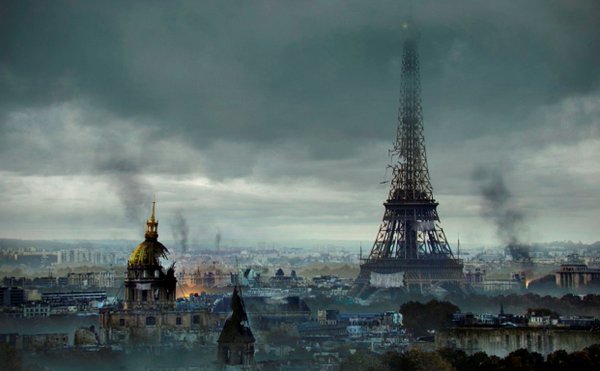 There are far more than that ready to commit themselves to the jihad, just wait until the bloodletting begins and they start pouring into the streets.
300 JIHADISTS ON OUR STREETS: Army of fanatics 'plotting to wreak mayhem on Britain'
MORE than 300 jihadists are on the loose in Britain amid warnings that a Brussels-style attack is sure to happen here.
GETTY
Britain could face a similar attack to the one in Brussels
The UK is also on guard against an Islamic State cell thought to be plotting attacks across Europe.
It is believed 800 Britons have gone to fight for ISIS in Syria and Iraq, with up to 360 now returned and seen as a serious, radicalised threat.
Security services are having to prioritise between jihadis who have had their fill of carnage, fanatics bent on bringing war to Britain's towns and those who will become "sleepers" – biding their time before being activated for a mission by IS.
Meanwhile, any country taking part in the US-led coalition currently bombing IS in Iraq and Syria, is thought to be high on the terror group's European hit list.
France, which was hit by the Paris terror attacks in which IS killed 130 in November, and Belgium, which is still reeling from Tuesday's massacre of at least 31 people, have both taken part in coalition air raids.