Round up any sympathizers of Islam 101……. deport those you can, jail the rest, isolate them, and send in the Christian missionaries. If they resort to the same once released, repeat the process.
DATA: Young Muslims in the West Are a Ticking Time Bomb, Increasingly Sympathising with Radicals, Terror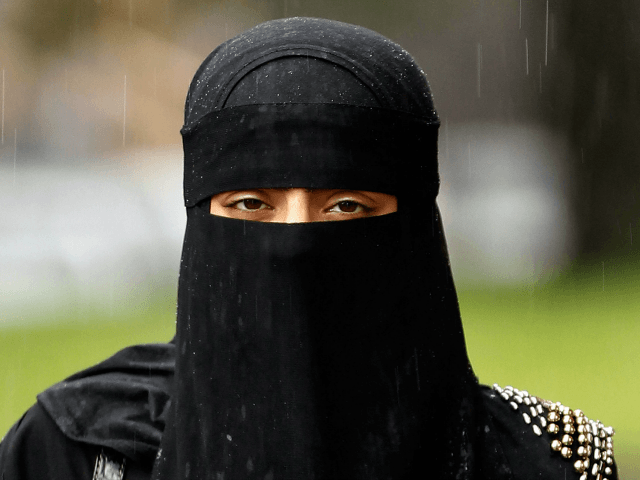 On the back of the Brussels terror attack it is worthwhile remembering that while a majority of Muslims in the West appear to have no truck with terrorism or extremism, there are a significant number who sympathise with terrorism and repeatedly attempt to justify attacks on the West.
TERRORISM
An ICM poll from 2006 revealed that 20 per cent of British Muslims sympathised with the 7/7 bombers who brought terror to the streets of the British capital, killing 52 and injuring hundreds. This number rose to one in four British Muslims, according to NOP Research for Channel 4. With a British Muslim population of over 3 million today, that translates to roughly three quarters of a million terror-sympathising people in the UK.
The number rises for younger British Muslims – a sure sign that radicalisation through schools, mosques, and prisons (often via Saudi-funded groups) is creating a long-term problem in Europe. Thirty-one per cent of younger British Muslims endorsed or excused the 7/7 bombings of 2005, with just 14 per cent of those over 45 doing so.
Twenty-seven per cent of those polled in the United Kingdom say they had sympathy with the attacks on Charlie Hebdo – the French satirical magazine that published cartoons of the Muslim prophet Muhammed last year, with 78 per cent supporting punishment for the publication of cartoons featuring Muhammed and 68 per cent supporting the arrest and prosecution of British people who "insult Islam."