They're all Islamonazis…….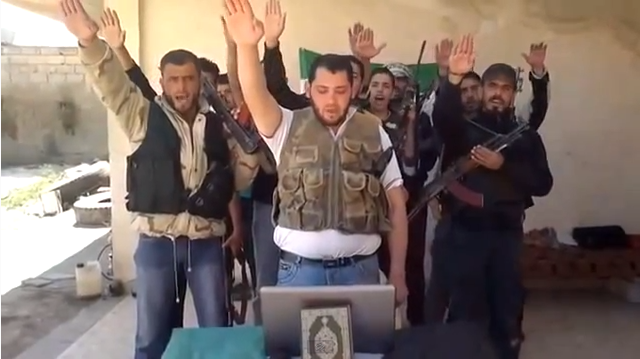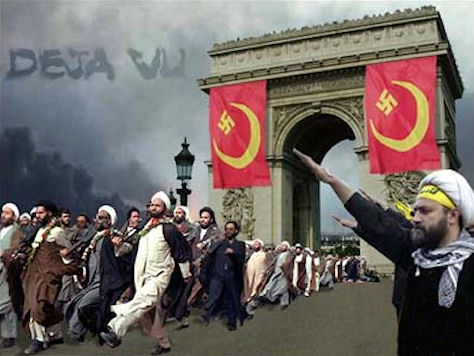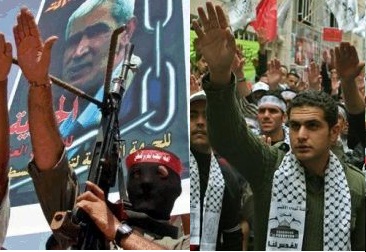 They (Heznazis) are an Islamonazi terrorist organization of the Lebanese Shiite variety. The Arab League is comprised of Sunni Islamonazis, so why should we have any fanfare over Predator calling Alien a space monster?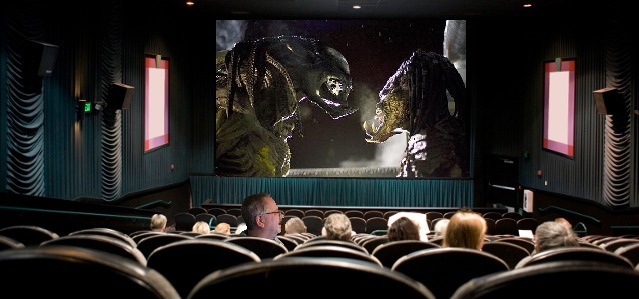 Lebanese foreign minister denounces Arab League's designation of Hezbollah as terror group
Lebanon's Foreign Minister Jebran Bassil said on Sunday that the Arab League's motion last Friday to list Hezbollah as a terror group was "unacceptable."
In an interview to the Kuwaiti publication al-Rai, Bassil said that the Iran-backed organization has a "broad representation of Lebanese."
"It enjoys mass parliamentary and ministerial blocs," he added, noting the group's significant influence in internal Lebanese affairs.
Lebanon has a deeply divided political landscape, with power-sharing between the country's Sunni, Shi'ite and Christian communities often fraught with difficulties and deadlock. Lebanon has not had a president in over two years because of a political standoff between political blocs consisting of Hezbollah and its allies, and parties aligned with Saudi Arabia.
The move to list Hezbollah as a terror group reflects the deepening broader conflict between the Iran-led Shi'ite axis.