Getting a "heapin helpin" of that Islamic Jew hatred before murdering him some Jews……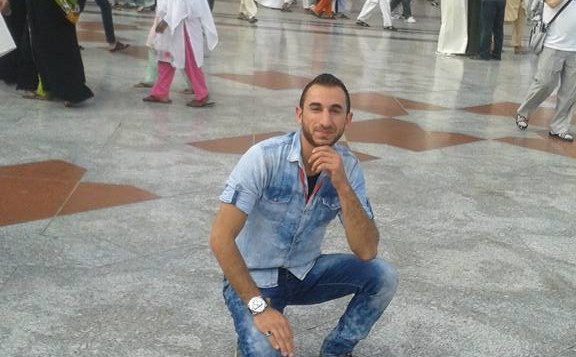 According to social media, Masalha is a graduate from Damascus University in Syria who is in a relationship with an unknown partner.

Posts on his Facebook page reveal that he has recently returned from the pilgrimage to Mecca.

Tel Aviv District Police Commander Chico Edry arrived on the scene and said the police would bolster its presence in the Tel Aviv area.