As they should……..
And we know if it happens what side will be instigating the trouble….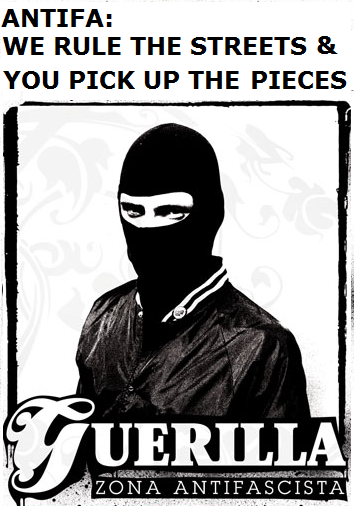 Solihull Pegida march: Police warn they will 'come down hard' on troublemakers
Top cop says officers have no power to ban peaceful protests
Police have warned they will 'come down hard' on troublemakers ahead of Saturday's protest by right-wing group Pegida UK .
More than 300 Pegida members are expected at the mile-long silent march 'against extremism' .
It will start at Birmingham International railway station at 1pm.
The group will then walk to the demo point at Starley Way, which will be closed throughout the day to motorists.
Bickenhill Lane will also be closed for a short time.
Police said they were also expecting a small group of counter-protestors, who would be kept separate.
Solihull police commander , Chief Supt Alex Murray said: "The protest is away from residential and retail centres.
"Organisers have told us they are planning a peaceful, silent march from the train station to the protest site.
"So far around 370 Pegida supporters have indicated they intend to participate – and we are also planning for a small group of counter protestors near the railway station but away from the Pegida protest site.