Pure full fisted tyranny……..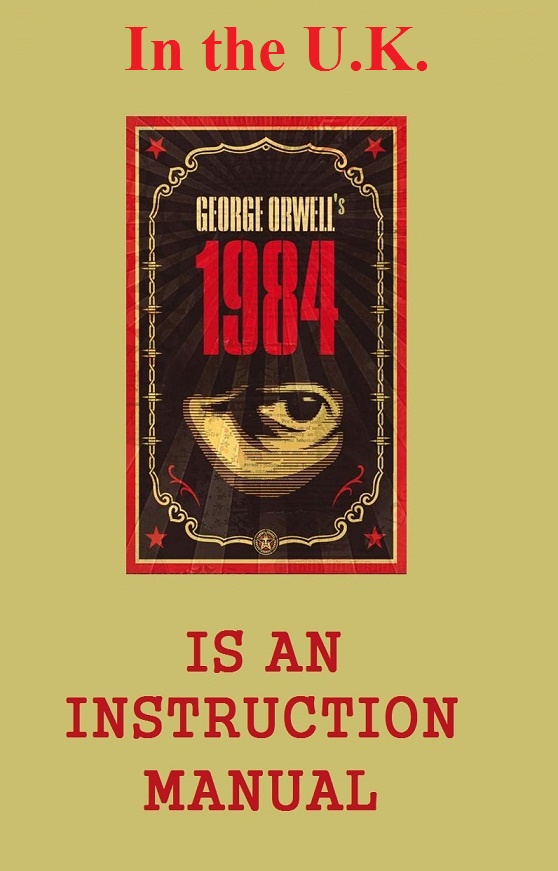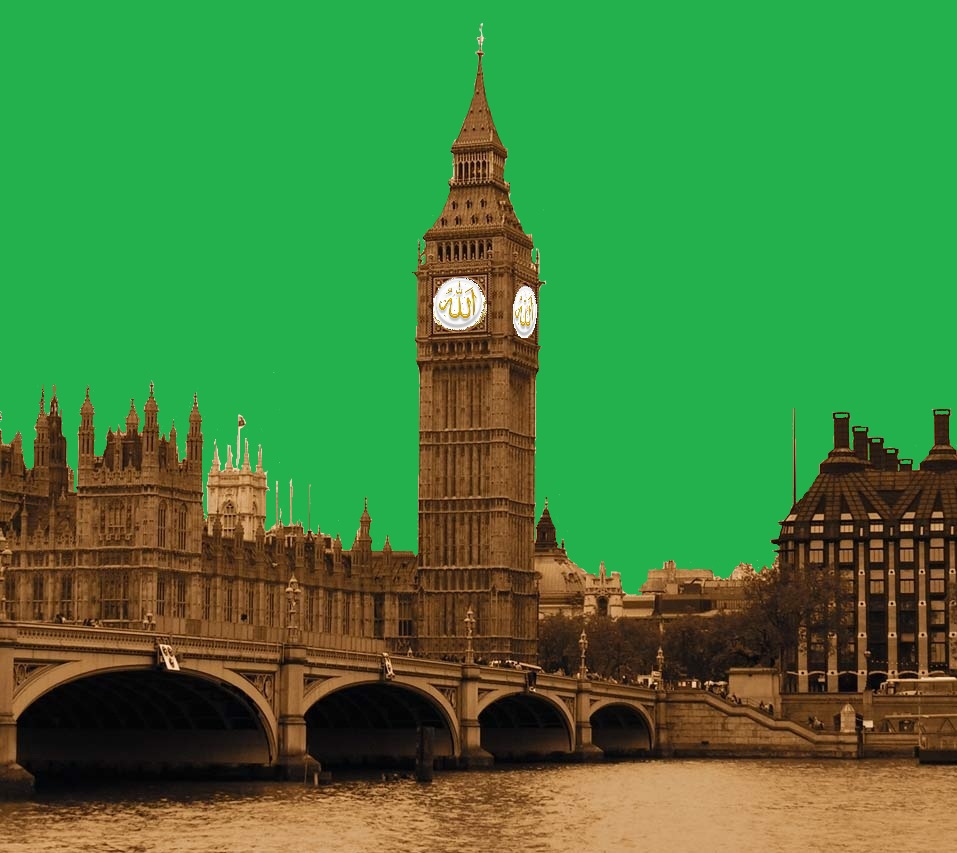 UK Police Arrest Man For 'Offensive' Facebook Post About Migrants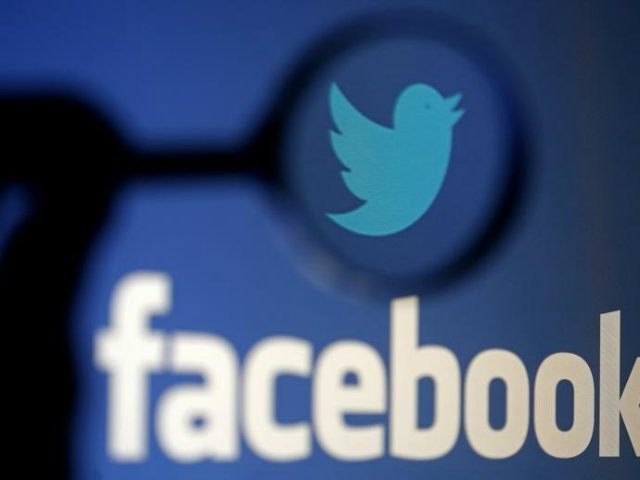 British police have promised not to tolerate any speech that could cause offence on social media regarding Syrian migrants, after arresting a man for Facebook comments made about recent arrivals on his small Scottish Island.
The tiny Isle of Bute in the Firth of Clyde, which had a total population of just 6,498 in 2011, is expected to take in around 1,000 Syrian migrants, with 12 families already arriving since December last year (picture above).
However, commenting on the comparatively huge and sudden influx of Muslim immigrants online just became a very risky business for local residents.
Police have confirmed they have arrested a 41-year-old local man under the Communications Act, after receiving a report of a supposedly "offensive" comment made on Facebook regarding the migrants.
A police spokesman was unequivocal, that any harsh criticism of the Muslim influx would not be "tolerated". Inspector Ewan Wilson from Dunoon police office told the Guardianfollowing the arrest:
"I hope that the arrest of this individual sends a clear message that Police Scotland will not tolerate any form of activity which could incite hatred and provoke offensive comments on social media".