It's very similar to what I've been calling for, for a very long time.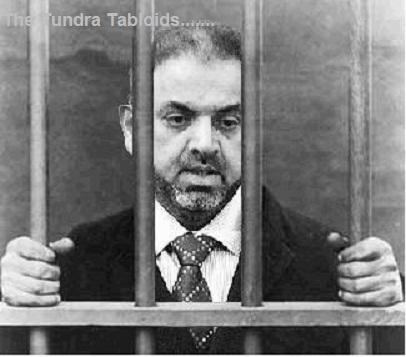 Round em up and ship them to some place where they can no longer do anyone any harm.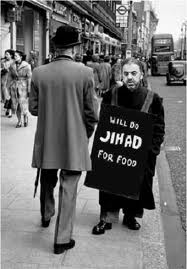 The Jihadi Jail: Ministers are 'considering plans to house ALL the UK's Islamic terrorists in a 'British Alcatraz' to stop them radicalising other Muslim convicts'
A jail dubbed the British Alcatraz (pictured, the prison in California) could hold all 131 Islamist inmates convicted of terror offences in a single secure unit to stop them infecting other prisoners with their views
Dangerous inmates currently dispersed across secure units in eight jails
Michael Gove review backs putting 131 Islamist terrorists in one prison
David Cameron hinted last week he would accept 'major changes' in jails 
Opponents worry will be a point for protest, a 'British Guantanamo Bay'
Ministers are expected to back plans to put all terrorist inmates into a single jail which has been dubbed the British Alcatraz.
A jail to hold all 131 Islamist inmates convicted of terror offences in a single secure unit is reportedly backed by a review commissioned by Justice Secretary Michael Gove, yet to be published.
David Cameron hinted earlier this week he is 'prepared to consider major changes' to stop these inmates infecting others with their views, in a speech about prison reforms on Monday.
There are currently 1,000 inmates considered at risk of radicalisation in British prisons, and Mr Cameron said he would 'not stand by' and watch them be radicalised.
The Ministry of Justice has categorically denied any concrete plans to create such a prison, claiming that it does not form any part of reviews or discussions on reform.
But ministers are expected to back the idea of segregating them, which is the approach adopted by the French penal system.
The approach would reverse the current policy of dispersing dangerous inmates across six prisons – in place for 50 years – which stops them creating gangs and power structures within the jail.
The six units are in Frankland, near Durham, Full Sutton, near York, Long Lartin in Worcestershire, Wakefield in West Yorkshire, Whitemoor in Cambridgeshire, and Belmarsh, London.
And while such a prison could be created in one of the already existing jails, an entirely new unit could not be ruled out.