And they should be, this might be the tipping point UKIP is looking for in leaving the EU for good.!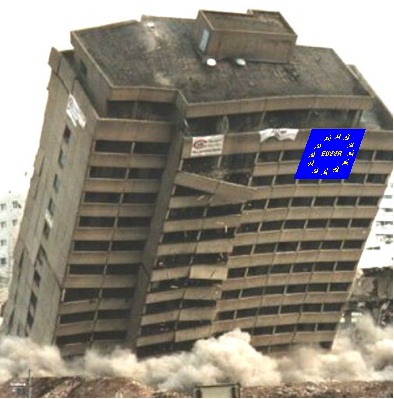 What a farce! Cameron's EU deal unravels as it emerges migrants from some European countries will get HIGHER child benefits than UK families
The Prime Minister tried desperately to defend his referendum stitch-up with Brussels – which he insisted would make the country 'stronger and better'. Incredibly, the small print of the draft deal reveals that some overseas workers – far from losing their child benefit altogether – would receive even more. They will be given extra handouts for children living abroad if the cost of living in their country is higher than the UK. Pictured above, Mr Cameron as depicted in a cartoon by the Daily Mail's Mac, with the caption: 'The emperor's new clothes'.