Like they all should be……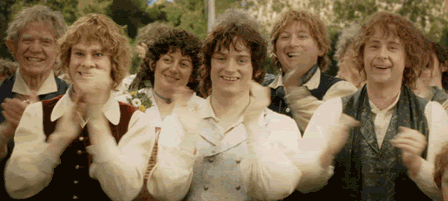 IDF destroys West Bank homes of two Palestinian terrorists
The two terrorists carried out separate attacks on the same day on November 19, 2015.
Raed Khalil bin Mahmoud, 36, who murdered two Israelis and moderately wounded a third during a rampage in a southern Tel Aviv office building on November 19, 2015, had his West Bank home near Hebron destroyed in the first operation of the evening.
The victims in the violent Tel Aviv terror attack were named as Aviram Reuven, 51, from Ramle, and Aharon Yisayev, 32, from Holon.
The home of Palestinian terrorist Mohammed Abed al-Basad, who killed 3 and wounded 7 others, including 18-year-old American student Ezra Schartwz, during a shooting attack in Gush Etzion on the same day also had his West Bank residence torn down.
Yaakov Don, 49, a teacher and father of four who lived in the nearby Alon Shvut settlement was evacuated to Hadassah- University Medical Center in Jerusalem's Ein Karem in serious condition and was pronounced dead upon his arrival to the hospital.