The very same amoral degenerates who salivate for doing business with the islamonazi regime in Tehran.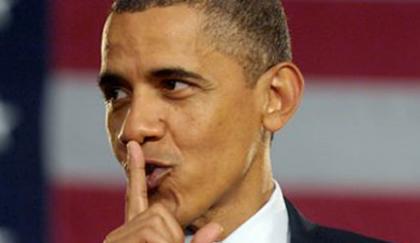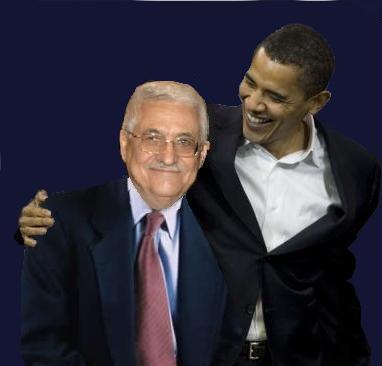 TORTURE OF PALESTINIANS IS MET WITH A SHRUG
This article first appeared on the Council on Foreign Relations site.
The invaluable group Palestine Media Watch (PMW) reported on February 1 on torture in the West Bank and Gaza. PMW carries an exposé from the Ma'an news agency, and here is the key portion:
General Director of the Independent Commission for Human Rights Dr. Ammar Dwaik explained that torture like "whippings, hanging a person from his hands while they are tied behind his back, verbal abuse, sleep deprivation and whipping the soles of feet" is being carried out in Palestinian detention centers by individuals despite the fact that it is against the law. The report stated that this happens with the knowledge of PA [Palestinian Authority] security forces.
This is not the first time such allegations have been made against both Hamas and the Palestinian Authority. What's worth noting is the reaction from Washington and among the donors to the PA: silence.
And what's even more noteworthy is the reaction from the innumerable groups attacking Israel for human rights violations: more silence. Such abuses, which would arouse a global round of denunciations of Israel if Israel acted this way, arouse yawns when committed by the PA.
More here. H/T: ChanahS.