Long live sovereignty (individual sovereignty as well)!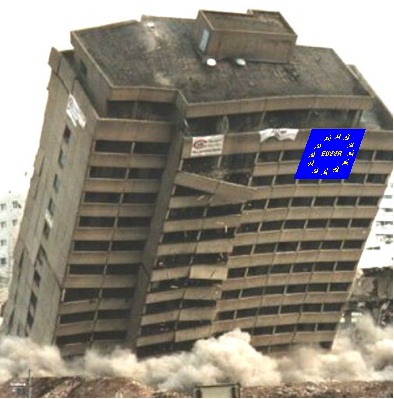 Falling like dominoes: Now Dutch wants own EU vote & Czechs say they might leave

DUTCH voters have demanded their own in/out referendum on EU membership amid fears in Brussels the whole 28-country bloc is under threat.
Should EU boss Jean-Claude Juncker be panicking over the future of the bloc?
With Britons due to decide on June 23 whether to exit the EU or remain tied to Brussels, there are growing signs other voters across the continent are craving their own chance to leave the crisis-stricken union.

In a new opinion poll in the Netherlands, a majority of voters said they backed the country having its own in/out referendum on EU membership, similar to the UK vote.

And Czech Republic prime minister Bohuslav Sobotka has warned if Britons do decide to leave the EU, a 'Czexit' could follow.
In the Dutch poll, more than half (53 per cent) supported an in/out vote with 44 per cent opposed and four per cent unsure.
In the survey, conducted by pollster and entrepreneur Maurice de Hond, voters were also asked how they would vote in such an in/out referendum.
Only slightly more (44 per cent) wanted to remain in the EU than those who said they would opt to leave the bloc (43 per cent), while 13 per cent said they 'didn't know'.
Interestingly, more Dutch voters (48 per cent) said they didn't want Britain to exit the EU this summer than wanted their own country to stay in the bloc.
GETTY
Bohuslav Sobotka has warned of a 'Czexit'