Let it steamroll til all that's left is Germany and France milking eachother's cows.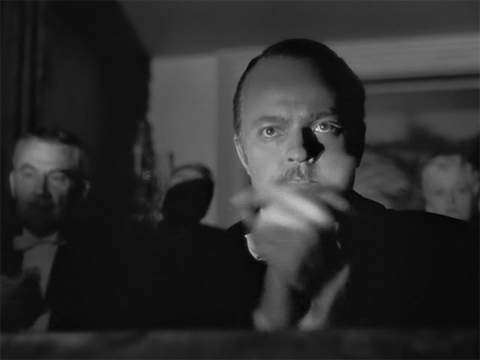 Czech Republic 'will follow Britain out of EU'
Fears of contagion as Serbia says Brexit fears mean the 'magic' has gone out of joining the European Union
The Czech Republic may choose to follow Britain out of the European Union, the country's prime minister said, amid growing fears in Brussels of a "contagion".
Bohuslav Sobotka said that a "Czexit" may take place. The Czech Republic only joined the EU in 2004 and has been the beneficiary of billions in development funds, but has some of the most hostile public opinion.
A Brussels decision to force the country to take in a quota of migrants caused fury. Three-fifths of Czechs said they were unhappy with EU membership and 62 percent said they would vote against it in a referendum, according to an October 2015 poll by the STEM agency.
"If Britain leaves the EU, we can expect debates about leaving the EU in a few years too," said Mr Sobotka, who led eastern European states in opposition to David Cameron's plans to curb benefits.
"The impact may be really huge," he said, adding that a "Czexit" could trigger an economic and security downturn and a return to the Russian sphere of influence.