Good for them!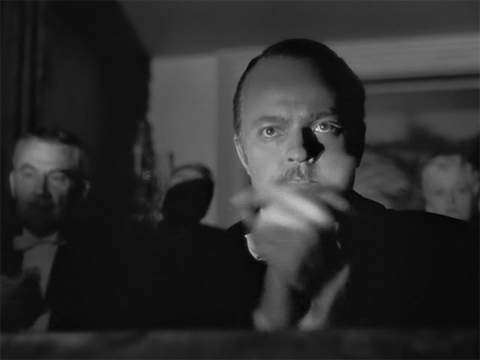 Dutch Zionist store owners highlight settlement goods to protest EU
The Israel Products Center in Nijkerk, a town situated 20 miles east of the Dutch capital, advertised the products in question specifically in a letter dated Feb. 10 by Pieter van Oordt, the store's director, to its database of thousands of clients.
Among the products he recommended because they were made in Israeli settlements were wines made by the Jerusalem Hills and Zion Noblesse wineries, dates and a new shipment of olive products by the Shilo brand, which the store is expecting in May.
In the past, the store made no distinction between settlement products and ones from inside Israel's internationally-recognized borders but Van Oordt wrote that the decision to highlight the former follows the adoption in November by the European Commission of regulations that require separate labeling for products that originate from Israeli settlements in the West Bank, east Jerusalem and the Golan Heights.