Fifth column alert……
The Netherlands would be far better off without the likes of Mahir Mohamed and other such-like islamomiscreants.
H/T: Vasarahammer
Youth D66 member sends death threat to Geert Wilders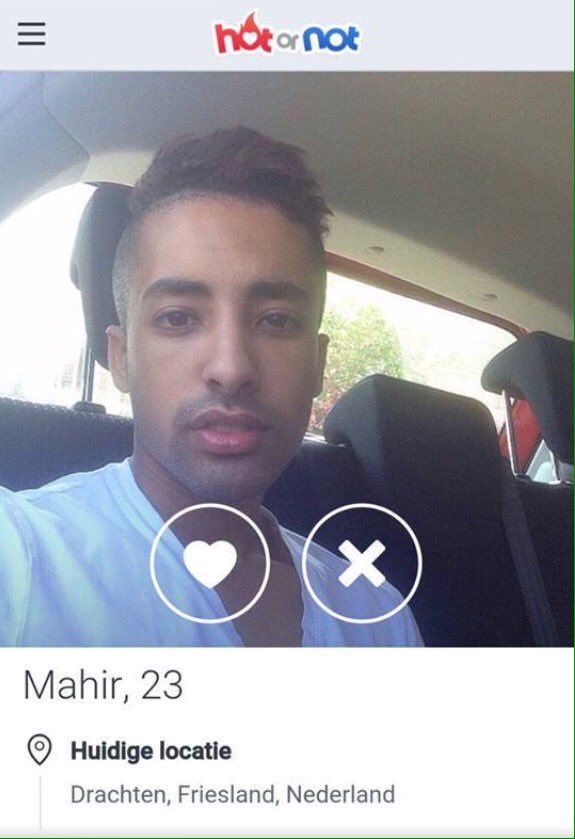 Politics February 26, 2016
Photo: Depositphotos.com A member of the D66 youth wing in Friesland has been suspended for sending a death threat via Twitter to PVV leader Geert Wilders.
The youth, named as Mahir Mohamed and for a time treasurer of the local party in Drachten, has since turned himself in to the police.
In the private tweet to Wilders, Mohamed wrote that if Wilders came to Drachten he would 'shoot a bullet' through his head. Wilders relayed the threat to his twitter followers.
Local party members say they are very surprised at Mohamed's action. Ruben Feiken, who chairs the youth wing of the party in Friesland, told De Stentor Mohamed is an intelligent young man.
'I know him really well and I don't understand it,' he said. 'I have no idea what would make him say these sorts of things.'