Disgusting……….and very islamic.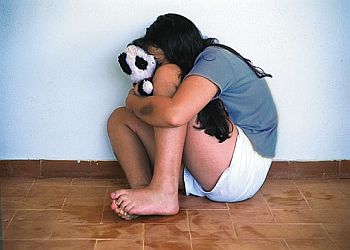 Approximately 250 illegal marriages between children every year
A survey undertaken by Maastricht University and the Verwey-Jonker Institute found that every year about 250 illegal marriages are conducted between children.  The researchers say that it is very difficult to get exact figures because these marriages take place in closed communities.  Of the 500 child marriages in 2013 and 2014, about 160 took place between asylum seekers.  In particular in the Somalian community, such marriages happen relatively frequently.
FM: BNFTN via Volkskrant.nl