Because the hardcore leftist loves islamofascists………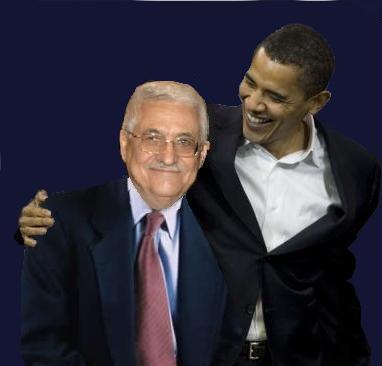 We warned and warned the US pro-Israel community about the dangers of elevating a radical marxist to the highest office in the land, that it wouldn't be good for the US nor for its allies, namely Israel. And we were right.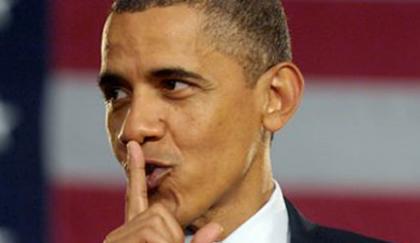 The Obama Administration's Soft Boycott of Israel
by Asaf Romirowsky and Benjamin Weinthal
The National Interest
February 16, 2016
//www.meforum.org/5856/obama-administration-israel-boycott
Originally published under the title "How the United States Mislabels Israel."
The U.S. Customs and Border Protection agency now advocates sanctioning products from Israeli settlements that bear the "made in Israel" label.
In a move uncharacteristic of U.S. policy as it has been carried out for decades, the Obama administration recently endorsed Europe's version of a soft Boycott, Sanctions and Divestment (BDS) campaign targeting Israeli merchandise.
In late January, the U.S. Customs and Border Protection agency changed its policy on imports from the West Bank, imposing, in effect, a sanction on such goods.
The penalty states that products must no longer be labeled "Made in Israel," because the United States views the West Bank as territory illegitimately controlled by Israel.
Europe adopted such a labeling policy in November. Since then, the United States has chartered a zigzag course through the product demarcation debate. When asked in November if labeling constitutes a boycott, Mark C. Toner, U.S. State Department deputy spokesman, said: "It's a—it could be—it could be perceived as a step on the way."
Just last month, however, Toner's boss, spokesman John Kirby, announced: "We do not view labeling the origin of products as being from the settlements a boycott of Israel. We also do not believe that labeling the origin of products is equivalent to a boycott." The United States, like the European Union, goes to great lengths to insist that demarcating Israeli products from the settlements is not a boycott.
In an increasingly anti-Israel Europe, labeling could lead to sweeping damage to Israel's economy.
Yet, in an increasingly anti-Israel Europe, labeling could lead to sweeping damage to Israel's economy. This slippery slope helps to explain why a bipartisan group of thirty-six senators protested the EU decision. Sens. Kirsten Gillibrand (D-NY) and Ted Cruz (R-TX) took the lead in sending a letter of objection to the EU in November.
"As allies, elected representatives of the American people, and strong supporters of Israel, we urge you not to implement this labeling policy, which appears intended to discourage Europeans from purchasing these products and promote a de facto boycott of Israel. . . ," wrote the senators.
To blunt European economic warfare targeting Israel, South Carolina Gov. Nikki Haley in 2015 approved legislation that outlaws public organizations from conducting business with companies that discriminate against the Jewish state.
Illinois and Indiana have passed similar anti-BDS legislation. In late January, Florida legislators announced they intend to pass a bill opposing companies involved in BDS.
California seeks to replicate similar pro-Israel legislation.