Not another dime!
Just think of all those billions of donor aid money tucked away in foreign banks, under mattresses and squandered by the pali-oligarchy over the past two decades. They could have built a dozen of such-like facilities, and host of other quality-in-human life ventures.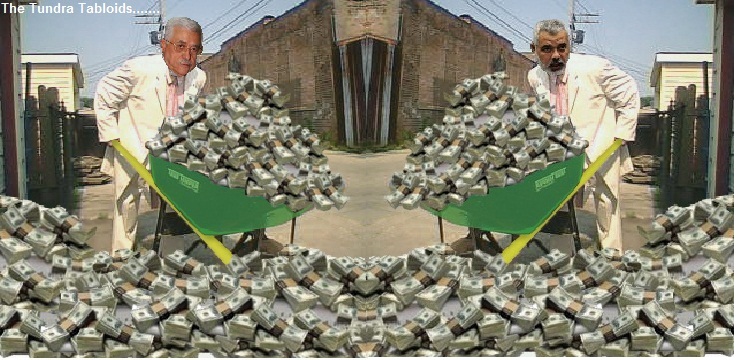 Palestinians launch fundraiser for first cancer hospital
Organizers say cash-strapped Palestinian Authority can't afford $250-300m project, which would end need for patients to go abroad
BY AFP February 22, 2016, 9:33 pm
Palestinians on Monday launched a global fundraising campaign aimed at finding the money to build their first specialist oncological hospital, organizers of the drive said.
At a news conference in Ramallah they said that the cash-strapped Palestinian Authority could not meet the cost, estimated at $250-300 million, and PA President Mahmoud Abbas appointed a public committee to mobilize Palestinian donors around the world
More here. H/T: ChanahS.