The more Islam we have, the less of Jews we will have, as well as losing our hard won liberties in the process.
Muslims already here, and those arriving from the most anti-Semitic places on earth, are supercharging the anti-Semitism of the classical European socialist left (neo-nazis/fascists). Once again, the politicians driving this, own the results of their policies. The very same ones who shed crocodile tears on Holocaust Memorial Day, are the very ones opening the doors of Europe to those who embody the same mentality of what was unleashed upon Europe during the 30's and 40's of the last century. Their yearly calls  of 'Never Again' ……ring hollow.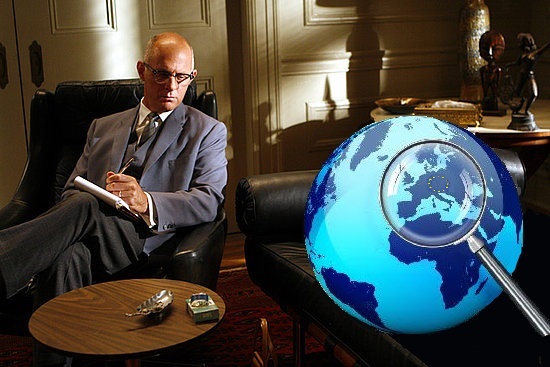 VIDEO: Jewish Flight From Rising Anti-Semitism Serves as Warning to Whole of Europe
The flight of Jews from mainland Europe following a sharp rise in anti-Semitism should be a warning to the rest of the population, a prominent Jewish organisation has warned. Jewish migration to Israel has doubled in the last two years, with many more opting to flee to America and even Britain in the wake of a rise in anti-Semitic attacks.
While all eyes have been on the massive influx of migrants from Islamic countries across Asia, the Middle East and Africa, comparatively little attention has been paid to the equally historic movement of Jews out of Europe, and France in particular.
In fact, as Breitbart News pointed out in January, the ongoing exodus of French Jews comprises the largest trans-migration of Jews since the formation of Israel in 1948. Some 8,000 headed for Israel in 2015, while many others migrated to the UK or the US.
In a newly released video, the Campaign for Antisemitism has said that this is not just a problem for Jews, but is a problem for the whole of European society, chillingly warning: "the Islamists and Nazis attacking Europe's Jews hate you too.
"History shows us time and again – hate that starts with the Jews never ends with the Jews."