Once again, muslims getting islam all wrong…… (sarc/off)
Arrested: Suspected Islamic State Terror Cell Plotting Attacks On Swingers Clubs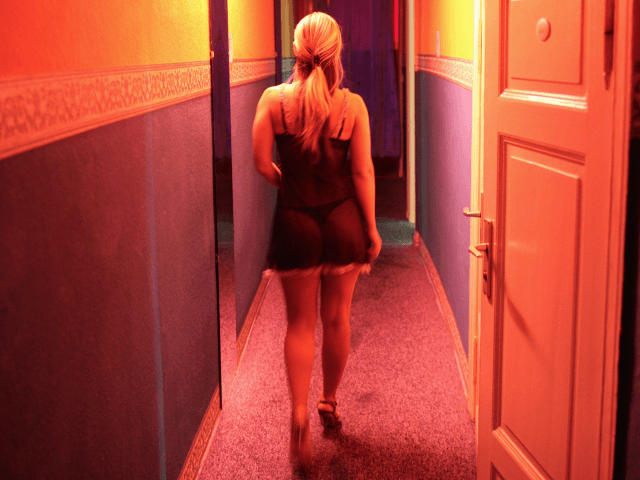 Six Muslim converts have been arrested in France, after police intelligence indicated the cell was days away from committing a series of attacks on swingers clubs. The group had already purchased bus tickets so they could flee to Syria.
The arrests occurred in Rhône, just outside the city of Lyon in east-central France. The suspects, five men and a woman, had converted to radical Islam and were all on the radar of French intelligence. Several were well know for actively proselytising their views on jihad and the Islamic State (IS) in the local area.
"Intelligence indicated that an attack on French soil was being prepared against swingers clubs", a police source told BFM TV, adding that "house searches are underway".
At least two of the group had made attempts to obtain weapons, and all had purchased bus tickets to Syria via Bulgaria and Turkey – presumably because they planned on escaping to join IS if they were not 'martyred' during their attack.
According to Metro News, the tickets were booked for 8th February, in less than a week's time, indicating that the attacks were imminent.