Right up until the horde is breathing down all of our necks.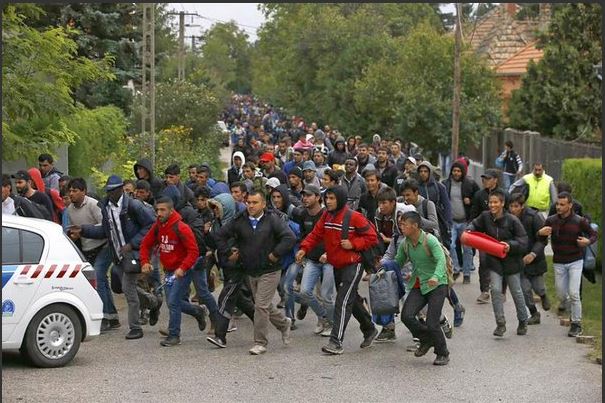 Top official doubts large numbers of refugees will transit Russia
Finland's top Interior Ministry official says that she disagrees with a warning by Defense Minister Jussi Niinistö that the EU may have to deal with millions of asylum seekers using Russia as a transit route.
Päivi Nerg, who is Permanent Secretary of the Ministry of the Interior, told Yle that she does not believe it likely that Russia would become a transit country for millions of asylum seekers.
Finns Party Defense Minister Jussi Niinistö on Tuesday repeated his view that millions of refugees could come to Europe from Russia or through Russian territory.
Interviewed by Yle, Nerg said the scenario presented by Niinistö is unlikely and pointed out that no major country would want to become a transit route for large numbers of migrants.
She added that Finland and Russia are negotiating about the present refugee situation in what she described as "an extremely solution-focused spirit".
Nerg also expressed the hope that the EU will manage to find a common solution to the refugee crisis, noting that there is general agreement that it is out of control.