It's totally embarrassing when they escape……
Aussie Dave @ Israellycool had the unfortunate displeasure of dealing with this Finnish fruit cake of a professor at his website. Aussie Dave has all the details here.
NOTE: Sorry Dave, we try to keep them locked up here in the cold nordic north the best we can, but unfortunately, they occasionally manage to work the bolts loose from their softy padded holding cell doors. At least no physical poo was thrown, just the verbal variant, thanks for cleaning up this mental patient's mess.
Sincere apologies, The Tundra Tabloids.
Anti-Zionist-Not-Antisemite Of The Day: Paavo Kinnunen of Aalto University, Finland
Meet Paavo Kinnunen.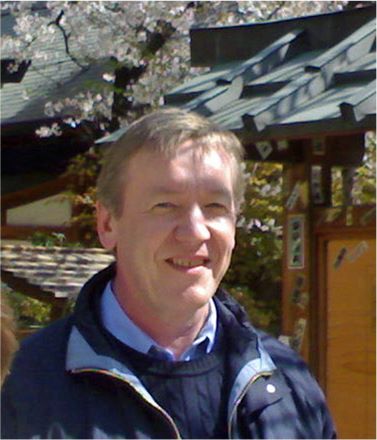 As a Professor in the Department of Biomedical Engineering and Computational Science at Aalto University in Finland, you'd think he's a smart cookie.
Not so much.
You see, he thought it would be a good idea to leave this comment on the blog.

Naturally, I went to his Facebook page and discovered more of the same, including support of terrorism.
UPDATE: There was a question over the actual identity of the man, since there are many Paavo Kinnunen's in Finland. Now we are certain that the FB page in question belongs to the shameful Aalto University professor.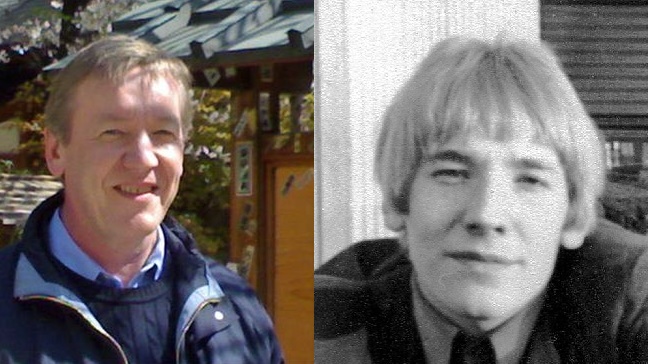 He's in the Department of Biomedical Engineering and Computational Science dept. and had this pic (the one on the right) and this one as well, identifying himself.