They should never have ever been allowed to enter the country.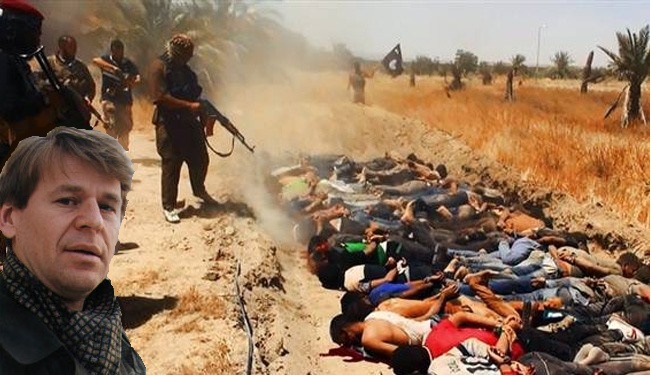 I blame feckless Finnish politicians for allowing these men to endanger the civil society, the  very reason we have government is to protect us from dangers abroad. But no, they invite them into the country willy nilly-like and demand from us to just get used to it.
War crimes cases referred for charges
Finland's National Bureau of Investigation has referred to prosecutors two cases involving suspected war crimes committed by men who came to the country from Iraq. The offences are believed to have been committed in 2014 and 2015.
In statement issued Tuesday afternoon, the National Bureau Investigation NBI said that it had referred two cases for consideration of charges by the office of the Prosecutor General.
The cases involved preliminary investigations launched late last year into two men who came to Finland from Iraq during the autumn.
The men are suspected of involvement in war crimes committed in Iraq in 2014 and 2015 during armed conflict. NBI said that the cases were unrelated.
According to the NBI, the war crime offence includes a large number of different felonies with varying degrees of severity.
The organisation added that the offences under scrutiny were at the less severe end of the spectrum and involved desecration of corpses.