He definitely has a target on his back, with the authorities lining the path to him with road flares.
Tommy Robinson Attacked, Hospitalised One Week After Revealing Islamists Are Out To Kill Him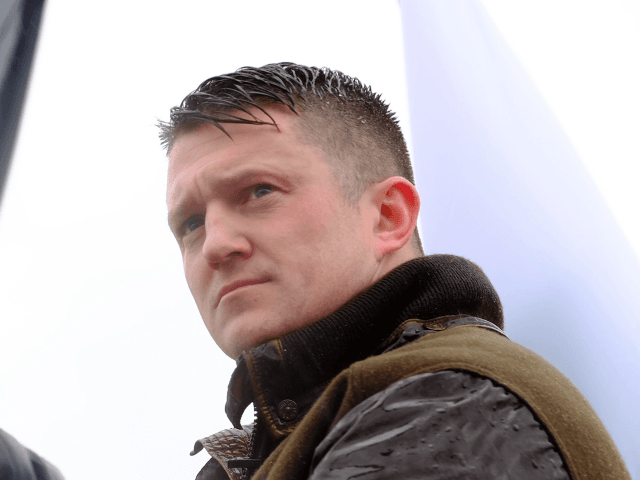 Tommy Robinson, an organiser behind the anti-Islamisation group PEGIDA UK, has been found unconscious after a night out with his family in his hometown of Luton. He is said to have sustained head injuries, and is now recovering in hospital.
"Tommy attacked – for those of you asking how he is, he is okay", his personal assistant Helen Lel Gower revealed on Facebook yesterday. The attack is thought to have occurred on Saturday night.
"He was on a night out with his wife and was found unconscious", wrote Mrs. Gower. Adding: "They have been at the hospital all night and he has had his head glued up, yet again!"
"Had an xray and CT scan as well and is [sic] suffering from concussion. He is asleep at the moment but I'm sure he will be on later today."
When asked on the John Gaunt radio show on the 11th of February, just last week, if he thought his life was under threat and someone might try to "execute you like they executed Lee Rigby", he replied: "That's a matter of time… I know that's going to happen. They've already tried to; they've already planned to.