Why else…..?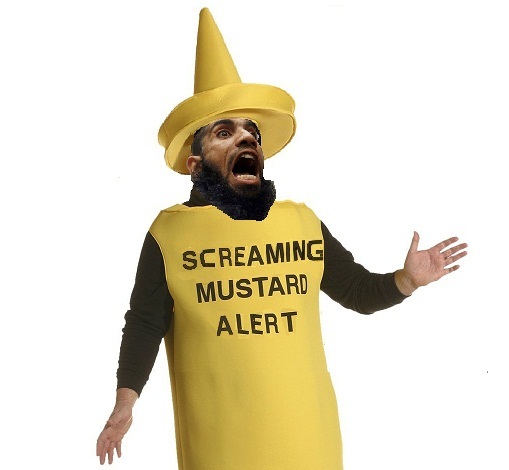 Do you still want more people from there coming to the West, who have absolutely no problem with this whatsoever?
Bangladesh, authorities close down book stand for insulting Islam

Sumon Corraya
The stand belongs to Ba-DWIP publisher Prakashan, who was participating in the annual book fair in Dhaka. The publishing house had "Bitarka Islam" (Debate on Islam) on display. The radicals claimed that the text contains disparaging statements against Islam and Muhammad. Writer: "In Bangladesh if someone kills a man he is not punished, but if he says or writes something against Islam yes."
Dhaka (AsiaNews) – The Bangladeshi authorities have closed down a book stand of the Ba-DWIP Prakashan publishing house, because it displayed  a text containing insults to Islam and the Prophet Mohammed. The incident happened yesterday at Suhrawardy Udyan fair in Dhaka.
The fair is organized annually by the Bangla Academy, the national authority of Bangladeshi language, in memory of some college students killed by the Pakistani army on February 21, 1952. For days, the Islamic radicals had raised a storm of protest against the book on social networks, bringing the matter to the attention of the authorities who acted promptly.