Adios…..!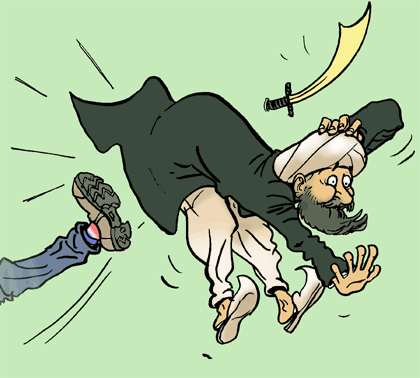 First foreign-funded imam thrown out of Austria
A mosque in Telfs, Austria. Photo: Hafelekar/Wikimedia
Published: 19 Feb 2016 12:40 GMT+01:00
Imam Yakup Aynagoz, whose salary is paid by Turkey and who was until now an imam at the Ahi Evran mosque in St Veit an der Gölsen in Lower Austria, was ordered to leave the country within seven days after his visa was not extended.
The controversial new law on Islam was introduced in February last year following allegations that Austria had allowed extremism to gain root in the country.
More here. H/T: TROP