Who really cares what this marxist hack has to say?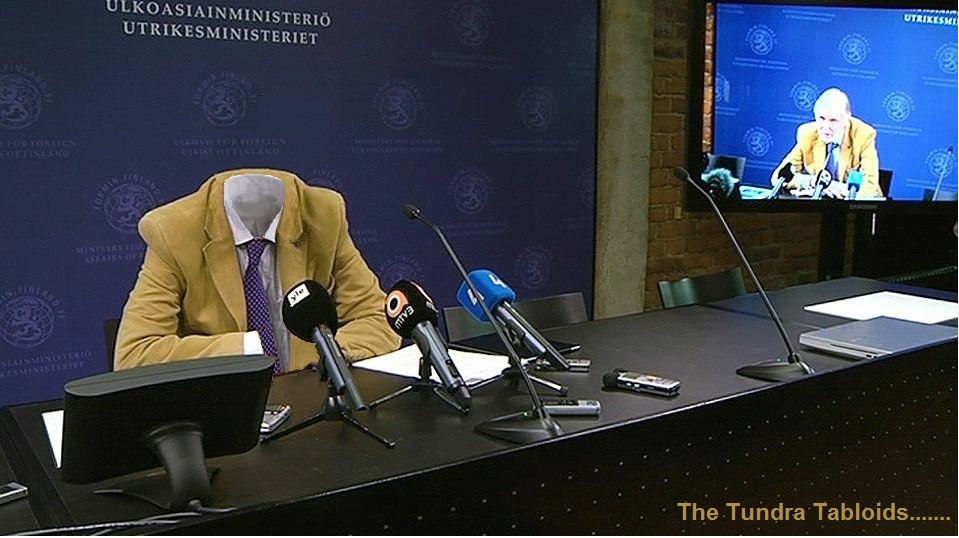 That YLE (a marxist enterprise on the public dole) deems anything this hack has to say, worthy of repeating, is more newsworthy than their actual story concerning him.
MP bemoans lack of information on US military exercises
Veteran MP Erkki Tuomioja lamented in his blog on Saturday that parliamentary members have been left in the dark about US military manoeuvres planned in Finland this spring. He says MPs have had to read about the details in the media instead of being informed directly, something that has vexed members of the parliamentary defence and foreign affairs committees, who should have been consulted before the decision.
More here (if you have to)