UPDATE: Finnish tabloid Ilta Sanomat says she has Finnish roots. "prisoner had a Finnish background"
Here's to not buying her story of being ignorant of Islam, at all.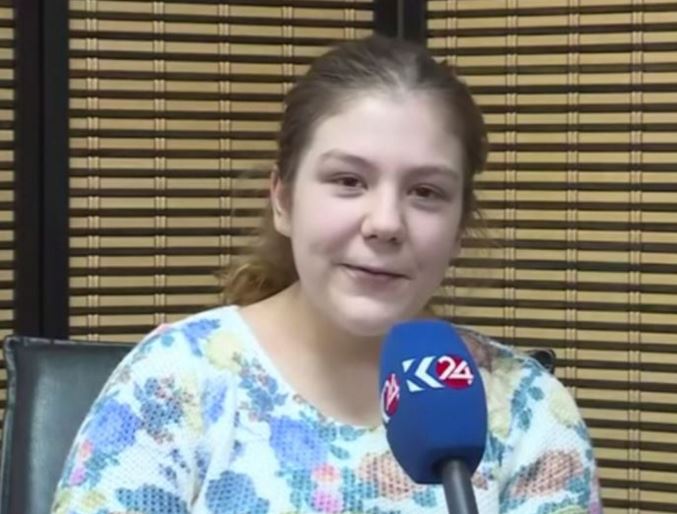 What happened was a severe case of buyer's regret, not, "Gee whiz, why didn't my boyfriend nor the internet tell me what both Islam and Islamic State were all about before I left for the islamo-shangri la?"
Rescued Swedish Teenage Girl Says Life In Islamic State Is 'Really Hard'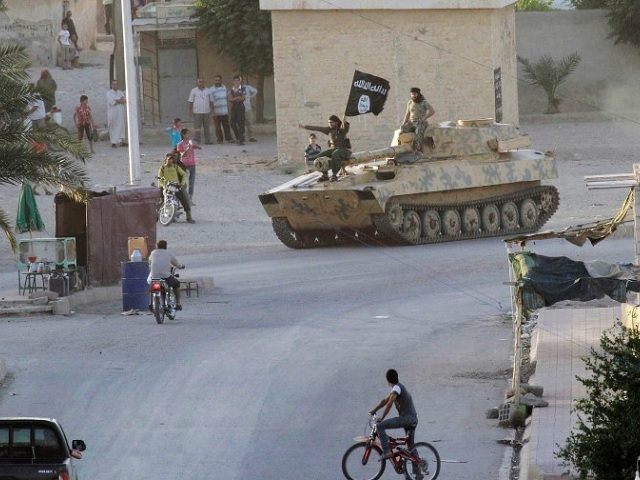 A Swedish teenager rescued from Islamic State militants in Iraq has said life in the so-called caliphate was "really hard" and that she was duped into going there by her boyfriend.
In her first interview since Kurdish special forces recovered her in northern Iraq, the 16-year old told a Kurdish TV channel she had met her boyfriend in mid-2014 after dropping out of school in Sweden.
"First we were good but then he started to look at ISIS videos and speak about them and stuff like that," she told Kurdistan 24 in a brief interview, using another name for the Islamic State group.
"Then he said he wanted to go to ISIS and I said ok, no problem, because I didn't know what ISIS means, what Islam is — nothing," said the girl.