How dare anyone criticize, let alone seek to prosecute anyone of us who dare criticizes the founder of Islam as a pedophile.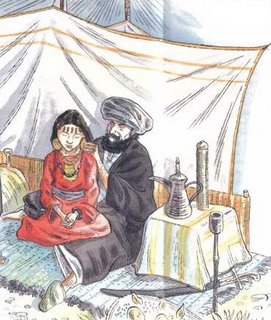 Mohamed is the supreme example of human behaviour for them, a genocidal warlord and child molester by today's standards.
Imam Urges Denmark To Allow Muslim Child Brides: 'It's Part Of Their Culture'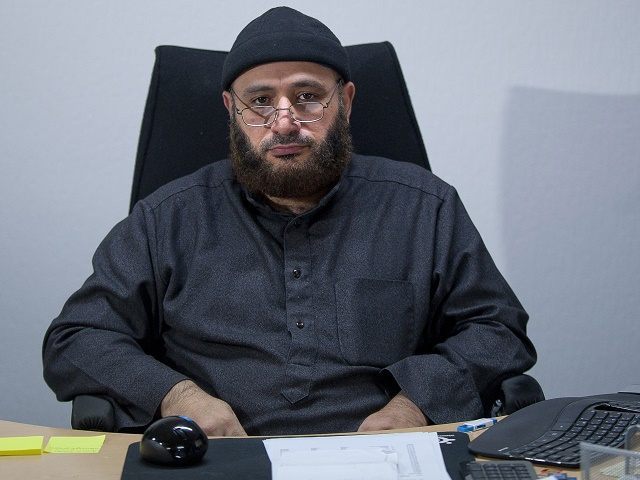 Child brides being brought to Europe by their often considerably older migrant husbands are to be separated in Denmark, but one high profile Imam is urging the government to accept "that it is a different culture".
A number of recent cases where marriages of adult men to girls as young as 14 years of age, sanctioned by the Danish state, has become a national scandal. Now, right-wing immigration minister Inger Støjberg has vowed the children will be protected in future, with couples where one of the parties is under 18 being separated whether they have already arrived in Denmark or not — although the age of consent in the country is just 15.
"It is completely unacceptable that there are currently minors within the Danish asylum system living with their spouses or partners and I have asked the Danish Immigration Service to immediately put a stop to it", said Støjberg this week. In at least one case an adult husband was allowed to see his pregnant young wife under supervision, and in another the authorities were misled over the age of the wife and she was allowed to live with her husband in migrant accommodation unchecked.