Of course, this is the same mindset (perhaps even same feminists?) who say they would rather be raped than be helped by "the wrong types".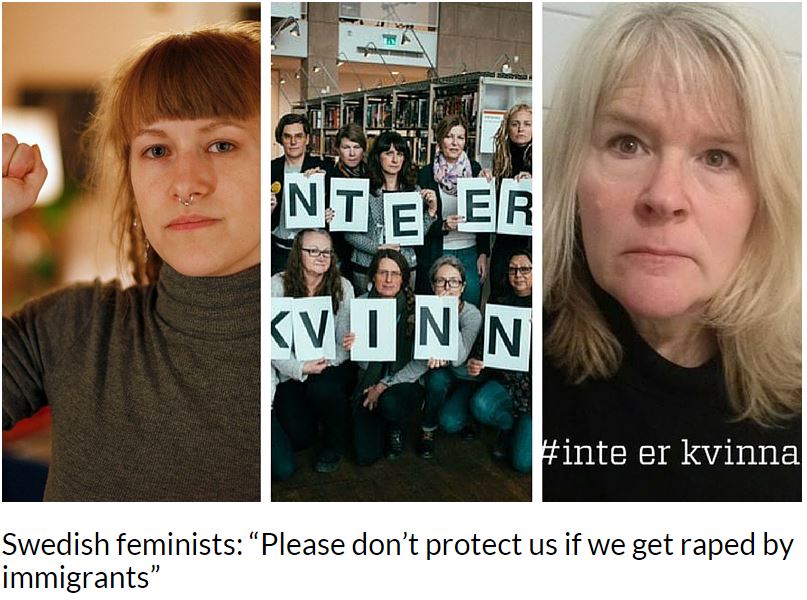 Summary: Migrant men no threat to Swedish women. No surprise that all the people quoted are female academics. #svpol//t.co/8WvUrHsMPx

— Pat Condell (@patcondell) February 9, 2016
Young women with foreign backgrounds in Stockholm in 2015. Photo: Henrik Montgomery/TT
'Look closer at the facts on Swedish sex attacks'
Published: 09 Feb 2016 07:49 GMT+01:00
Since the start of the year, Sweden has witnessed a storm of reports about sexual offences and other crimes against women and girls by men who are assumed by the media to be from the migrant community.
This followed the events in Cologne on New Year's eve and claims of a police cover-up at a Stockholm music festival which emerged shortly afterwards.
The media has reported on a near daily basis about crimes against women and girls in the streets and in public baths, both in Sweden and elsewhere in Europe.
But when analysing these events, we need to begin by sorting out some statistical pitfalls. It would be refreshing for those engaged in this debate to observe the statistics, thus avoiding prejudice and stereotyping.