Because there is no difference between Hamas (Fatah as well) and Islamic State and al-Qaida.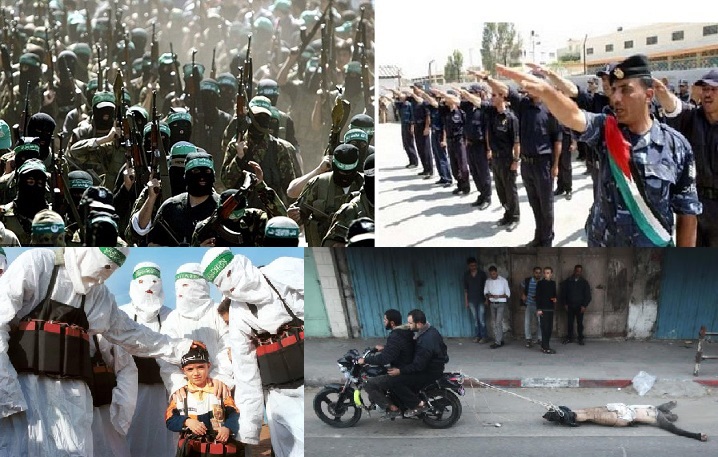 Hamas Calls for Suicide Bombings in Israeli Buses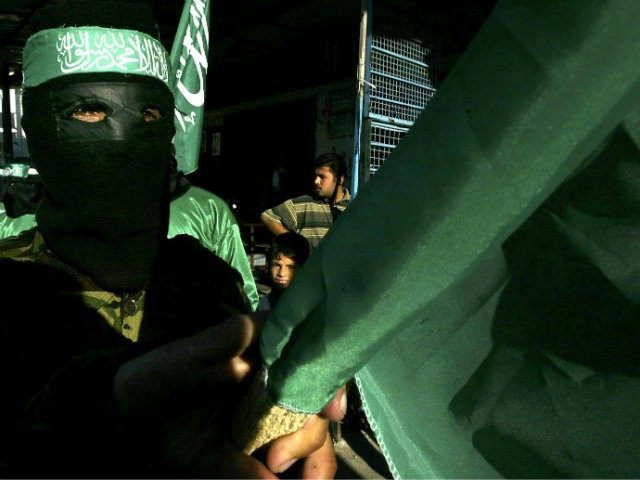 The Times of Israel reports: The Palestinian terror group Hamas called Sunday on activists to carry out suicide bombing attacks against Israelis, specifically on buses, in a manner reminiscent of the devastating attacks of the 2000-2005 Second Intifada.
In a music video posted online, Hamas, the de-facto ruler of the Gaza Strip, praised terrorists who target civilians in front of a burning green-and-white Egged bus, Israel's main public transportation provider.
"To die as a martyr for Al-Aqsa [Mosque] gives the explosive device more and more force," the song posted by the official Hamas channel Al-Aqsa TV said.
"The intifada is not an intifada if the bus roof doesn't fly off."