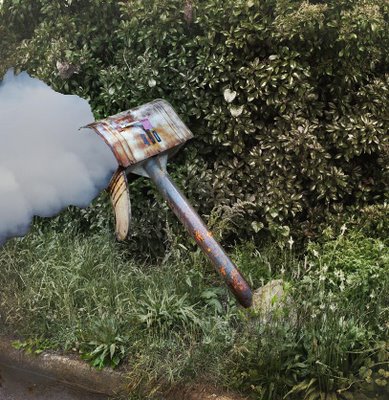 John's comment was posted in response to
COLOGNE RAPE-JIHAD: NUMBER OF CASES GO UP, LARGER MOTIVE BEHIND GROPING…….
Thank you for this article. I agree that the reason, besides, the obvious impossibility for our civilisation to accept and integrate middle-age barbaric cultures, is that there was a clear intent and an organisation behind the attacks all over Europe.
Those who want to colonize, submerge, conquer Europe by violence, by birth rate or by mass illegal immigration use mass terror weapon to subject European people.
Helped by thousands of naive supporters but also by manipulators, corrupted politicians, lobbies, multinationals or outright traitors with a sinister political agenda.
What happened in Cologne and elsewhere was a test and a warning. The goal is to put people in a permanent state of fear and stress. People who live in fear are easier to control and manipulate.
I don't believe the fairy tale served by msm media about Merkel being naive and having made the mistake to call for millions of illegal aliens who will never assimilate out of humanity reasons.
Merkel is a machiavelic reckless politician, she knew what would happen with her suicidal policies.
She didn't even apologize, didn't even put in question her won suicidal choices. She's unrolling the political agenda she has been told to unroll.
People should be aware that at the country level and at the EU level, most politicians are answering to private and foreign interests working against their own interests.
Again, corruption, incompetence, naivety, outright treason and absolute accountability will lead to the demise of our civilisation if we let that happen without doing anything.