Sigh……..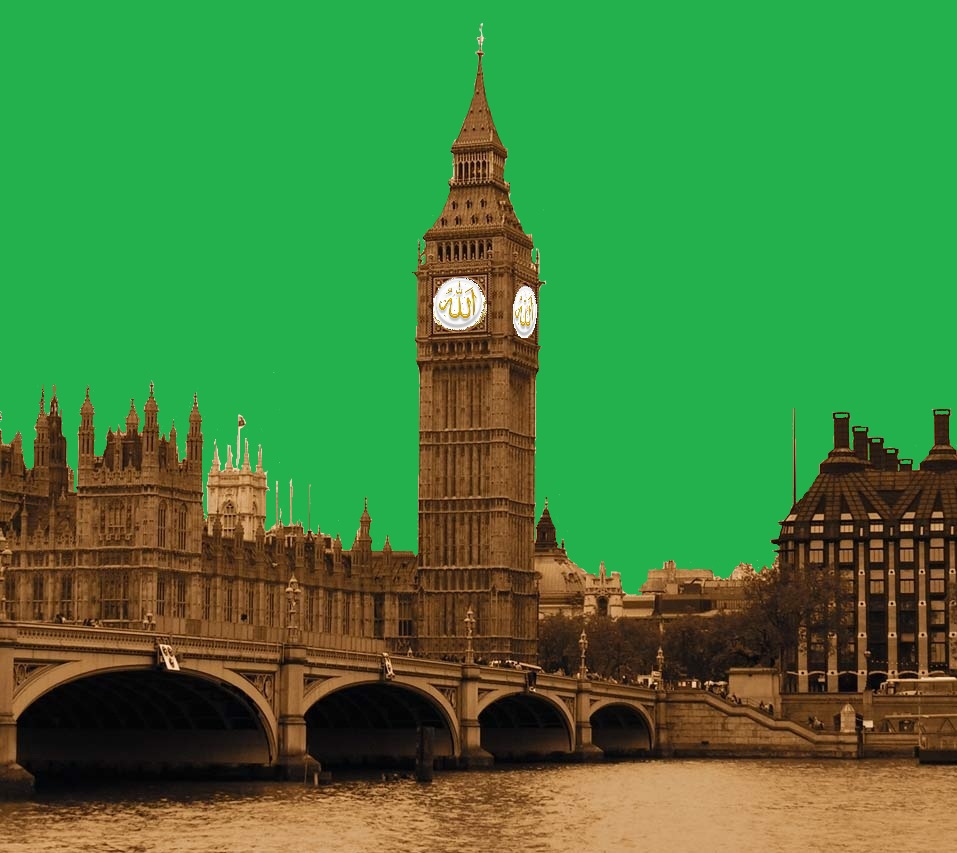 Sharia law may stop MPs drinking: Bars will be banned if politicians move to Department of Health – because of secret deal to finance Islamic bond scheme
Department of Health building is governed by the body of Islamic law
The lease was transferred to finance an Islamic bond scheme in 2014 
MPs are searching for new home while Parliament undergoes £4bn repairs
Barred: MPs have been warned that drinking will be banned if they move into the Department of Health
MPs could be forced to stop drinking alcohol when they move out of the Palace of Westminster while it undergoes much-needed repairs over the next decade – because of Sharia law.
Earlier this week plans were revealed for MPs to be rehoused in a temporary chamber in a courtyard in the Department of Health, but it has emerged that the building is governed by Islamic law.
The building, located at 79 Whitehall, was quietly transferred to finance an Islamic bond scheme in 2014.
Under terms of the lease, alcohol is one of the activities banned on the premises, according to The Times.
A Whitehall official told the newspaper: 'It's true. If MPs want to use Richmond House they'd better give up any hopes it will include a bar.'
Richmond House is one of three Whitehall buildings that were transferred to the £200million Islamic bond scheme, which switched their ownership from British taxpayers to wealthy Middle Eastern businessmen and banks.
George Osborne announced the move in June 2014 as part of an effort to make the UK a global hub for Islamic finance.
But critics say the scheme would waste money and could undermine Britain's financial and legal systems by imposing Sharia law onto government premises.
The bonds – known as Sukuk – are only available for purchase by Islamic investors.
The money raised will be repayable from 2019.
But instead of interest, bond-buyers will earn rental income from the three Government offices as interest payments are banned in Sharia law.