Like father like son………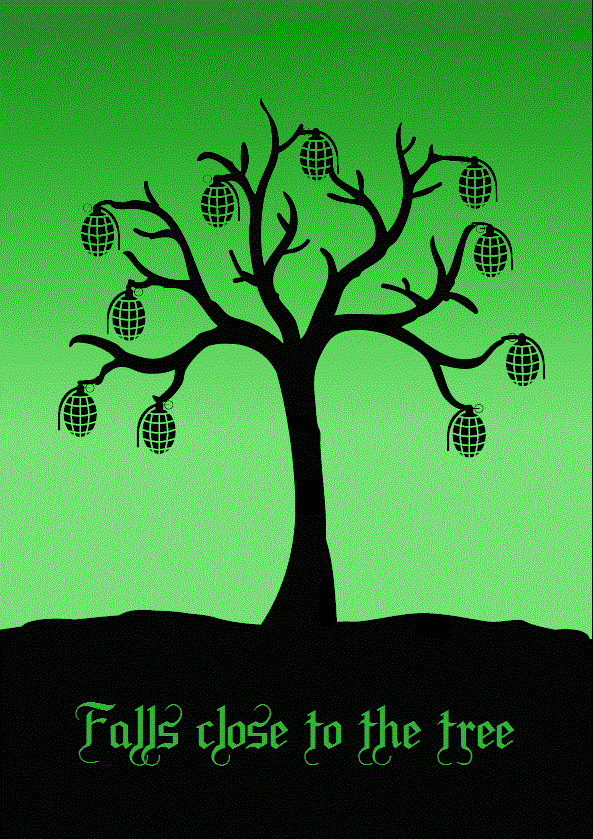 The squiggly is fascist in both intention and in deed.
Boy Aged 6 Poses With ISIS Flag And Sword In British Home After Dad Converted To Islam
In the snap, Ibrahim Anderson's six-year-old son also mimics the Islamic State's salute in the living room of his family's Luton home.
Behind the curtains of a suburban British home, a little boy poses for a family photograph.
With a beaming smile, the six-year-old stands against the wall as his proud father watches on.
But this is not a normal photo – for the boy is brandishing a sword and mimicking the Islamic State's salute.
He is also standing in front of an enormous version of the black flag of Islam, appropriated by the terror group.
More here. H/T: Tommy Robinson