Sid forwarded his son's article, the loathsome Max.
Hillary Clinton Said Pro-Hezbollah Site's Anti-Netanyahu Article Was 'Interesting Reading'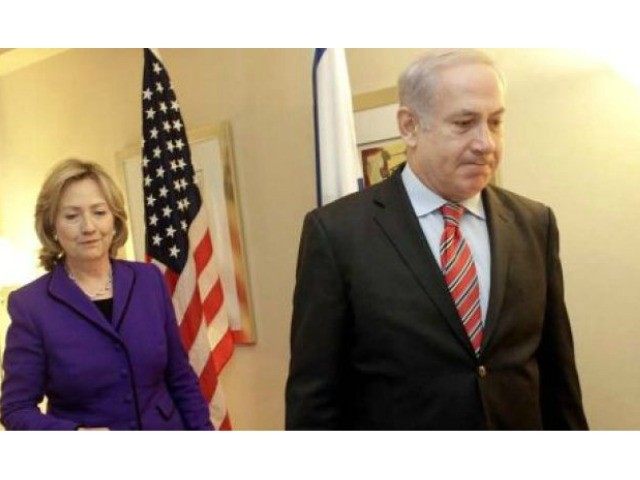 Hillary Clinton, the frontrunner for the Democrats' 2016 presidential nomination, expressed interest in a virulently anti-Israel article written by a radical anti-Israel activist, and published in a Hezbollah-affiliated news site, while she was serving as Secretary of State.
The article, titled, "The Bibi Connection," was published by Al-Akhbar, a Hezbollah-affiliated website, and was forwarded to Clinton by Sidney Blumenthal, a top unofficial advisor of Clinton's.
The article was actually written by Blumental's son, Max Blumenthal. The son has often been accused by Jewish advocacy groups of using anti-Semitic slurs in his articles.
In an email dated January, 21, 2012, and released to the public on New Year's Eve 2015, Hillary described the piece as "interesting reading."
A top State Department official, Jacob Sullivan, agreed, saying Blumenthal's write up was "really fascinating."
Max Blumenthal has described himself as anti-Zionist, meaning he does not recognize the legitimacy of a Jewish state in the land of Israel. His most recent work, "Goliath," is a book "that makes even anti-Zionists blush," according to the left-wing Forward.