Gee…..what's he doing in Germany? Oh wait…..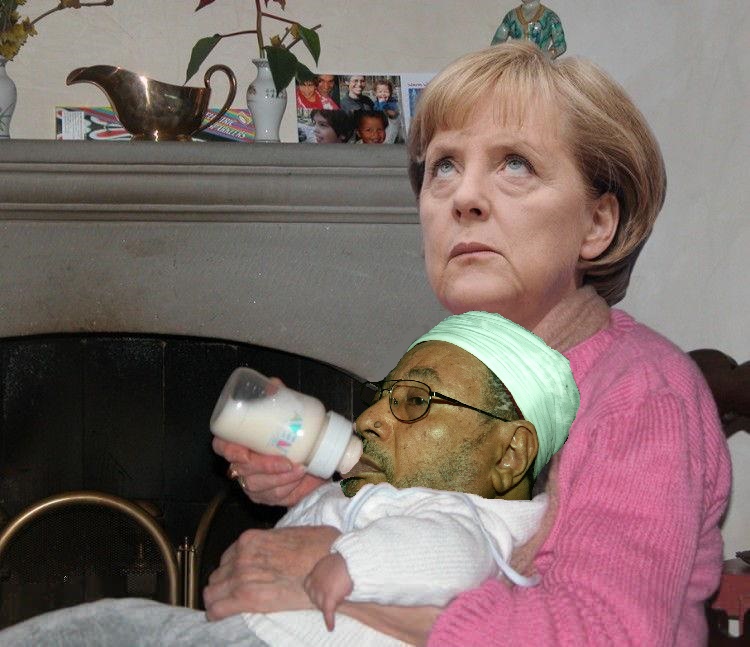 Syrian arrested in Germany over UN kidnapping
The UN peacekeeper was kidnapped on on February 17th, 2013. Photo: DPA
Published: 23 Jan 2016 10:31 GMT+01:00
The 24-year-old man named as Suliman A.-S. is believed to be a member of a branch of the Al-Nusra Front jihadist group, the prosecutor said.
Investigations found that he had participated in the kidnapping on February 17th, 2013 and was "involved in guarding the kidnapped victim between March and June 2013".
He is "suspected of an attack during Syria's civil war against a person, who was involved in a peacekeeping mission under the United Nations Charter, and was therefore entitled to protection," said the prosecutor.
"The arrest warrant against him is on suspicion of a war crime against a humanitarian operation," the prosecutor added.
The peacekeeper with the UN Disengagement Observer Force (UNDOF) in the Golan Heights managed to free himself in October 2013. It was unclear why he had been in Damascus.