About time!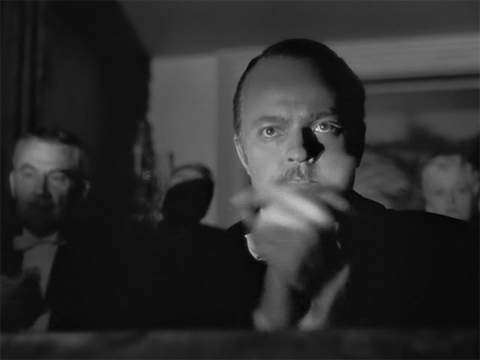 BANNED
Israel 'bans' Swedish visit over deaths row
Swedish Foreign Minister Margot Wallström. Photo: Janerik Henriksson/TT
Published: 13 Jan 2016 07:51 GMT+01:00
The Times of Israel reported on Wednesday afternoon that Foreign Minister Tzipi Hotovely had declared that Stockholm officials were no longer welcome in the country following controversial statements by her Swedish counterpart.
"Israel is closing its gates to official visits from Sweden," the newspaper quoted Hotovely as saying.
But a spokesperson later confirmed to Swedish newswire TT that the ban only extended to Wallström herself.
More here. H/T: Fjordman