What we do know is that she would be very much alive today, if not for muslim migrants being let into the country.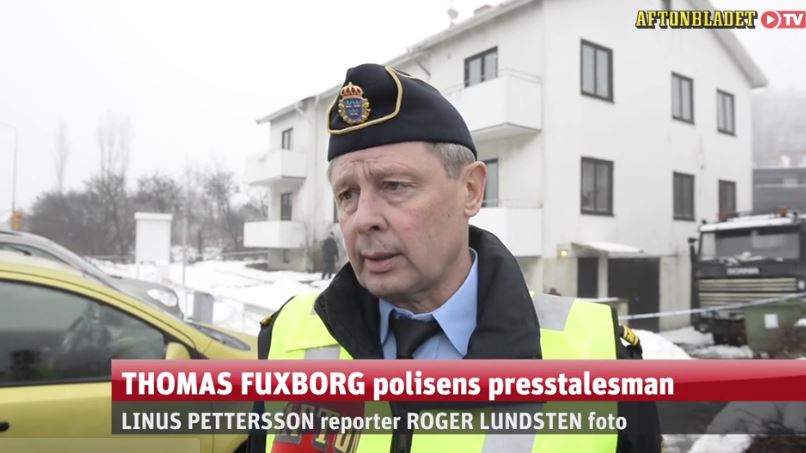 Youth reception center employee was stabbed to death in Sweden
Published: , Updated:
SWEDISH
A 22-year-old woman working in a reception center for unaccompanied minors was stabbed to death in Sweden.
The woman was stabbed in the back in a dormitory in Mölndal, near Gothenburg. The suspect has been apprehended. He is a dorm resident. The seriously injured woman was rushed by ambulance to the hospital, where she died of her injuries at noon, says the Aftonbladet.
– One person has died of her injuries, and his family has been informed, says police spokesman Christer Fuxborg to Expressen.
The incident took place in Mölndal HVB dormitory, where refugee children are exclusively located, teenagers, 14-17 years of age . According to the police is not yet clear how the events have proceeded.
– We met a man armed with a knife. Two other people were holding him down until the police arrive at the scene, told Fuxborg Monday morning. Police are investigating it as murder, or alternatively an act of manslaughter.
One person was apprehended in the building. Police have brought seven people in for questioning.