Or, as they do in Iran, they make them sit on the floor.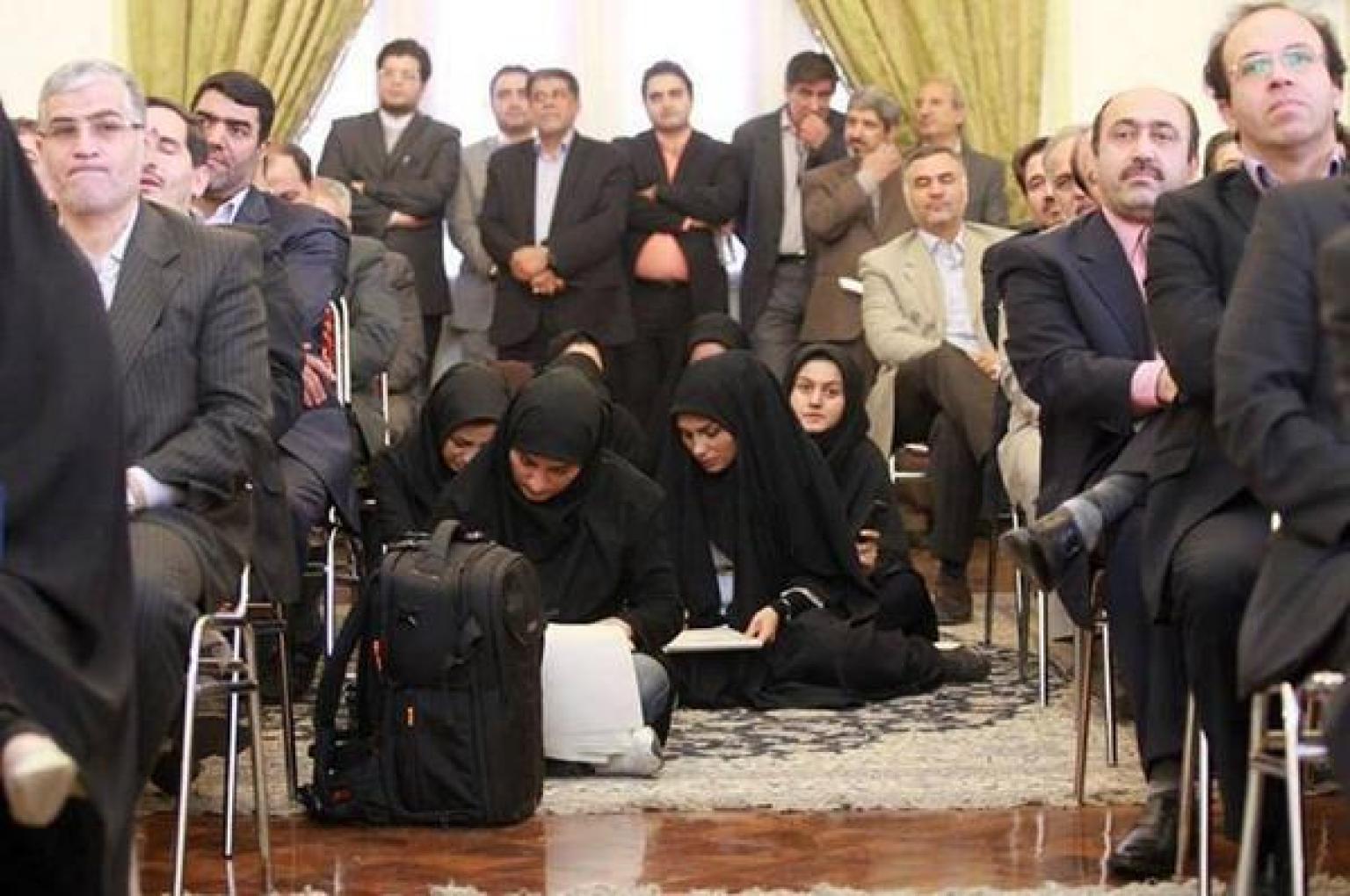 I find very little reason for optimism, the whole house of saud is on such shaky sand, all it takes is a little shove and it all collapses into the wind.
Two Saudi women who won historic election asked to sit away from men at council meeting
By Mugdha Variyar

| Updated: January 9, 2016 16:20 IST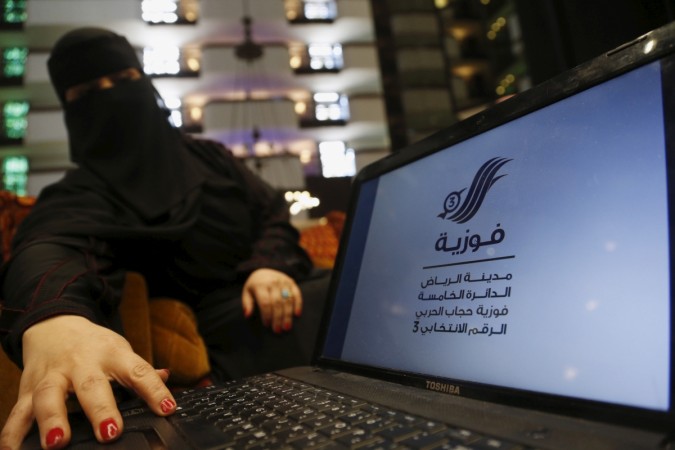 Two of the 21 women in Saudi Arabia who were elected as municipal councillors in the historic elections last month, which saw women contest and vote for the first time in the kingdom, were asked to sit separately from men during the first council meeting this week.
Luma Sulaiman and Rasha Hefdhi, the two women municipal councillors in Jeddah, were given a separate table to sit at during the first meeting of the council on Wednesday, Gulf News reported citing Arabic daily Al Eqtisadiya.
The women, however, protested and demanded to be seated at the same table as the men, which reportedly led to an argument among the councillors.
According to the report, at least 10 men had asked for the women's seating to be separated by a frosted glass.
However, the women reportedly held their ground and were finally able to sit at the same table as the rest of the members.