Pass the popcorn…….!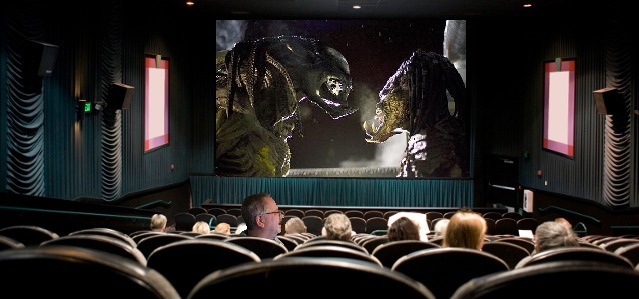 Saudi Arabia Cuts Ties with Iran, Gives 48 Hours for Iranian Diplomats to Leave Kingdom
The Muslim Middle East continues unraveling: Saudis execute prominent Shiite Ayatollah, Iranians torch KSA's Embassy, KSA cuts diplomatic ties with Iran
Published: January 4th, 2016
The two mighty Middle Eastern Muslim powers are now officially and publicly at each other's throats, and their minor minions are lining up alongside the major powers, as the sunni Muslim Kingdom of Saudi Arabia cut diplomatic ties with the Shiite Islamic Republic of Iran on Sunday, Jan. 3.
The final straw, at least for the Saudis, was the storming of the KSA's Embassy in Tehran and its Consulate in Mashhad by Iranian protesters on Saturday and Sunday, respectively. Those protests, in turn, were at least ostensibly motivated by the execution of a popular Shiite Muslim Cleric, Nimr al-Nimr, by Saudi Arabia on Saturday.
The cleric had led protests against unequal treatment of Shias in an eastern part of the KSA, where the majority of Saudi Shiites are concentrated.
The Kingdom recalled its diplomats on Sunday, all of whom arrived in Dubai later that day, according to the Saudi Foreign Minister Adel Jubeir. The Saudi Foreign Minister gave Iranian diplomats 48 hours to leave Saudi Arabia.
The great Sushi shake up