Where in the world were all the ethnic German males while their womenfolk were being raped?
Feminists neuter their male counterparts through relentless societal indoctrination and intimidation, then collude in the importation of (very alpha) muslim male settlers who then rape them. Unbelievable.
Berlin, Cologne, Hamburg, Stuttgart, Dusseldorf… New Year's Migrant Sex Assault In Every Major German City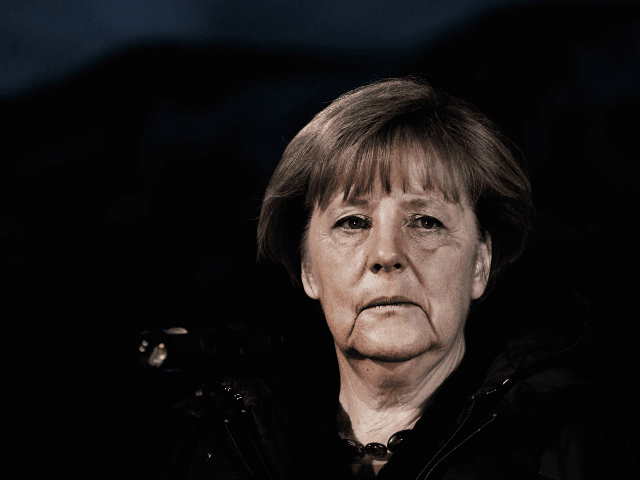 German capital city Berlin has joined the sad parade of cities touched by migrant sex violence on New Year's Eve, with hundreds of assaults now reported to police in Cologne and other cities.
Although on a smaller scale to the unrestrained and un-policed sex attacks in Cologne, the Berliner Morgenpost has now reported on assaults taking place on the street "in front of the Brandenburg gate".
The revelation may prove difficult for the German media, which until now has stressed in most reports on the new year's rapes that Berlin was not caught up in the scandal.
The paper reports four separate incidents around the cite, including a tourist being sexually assaulted by a group of "three to five men", and two women being "sexually harassed" by men from Pakistan and Iraq.
Another woman came forward to police on Tuesday following national press coverage of the migrant rape scandal to report being "touched" at a music event by "several immoral men".
More analogous to the Cologne attacks were events in Hamburg, where groups of "southern or Arab appearance" men aged between 20 and 40 sexually assaulted dozens of women.
Police have received 53 complaints of harassment relating to new year's eve so far, including 39 of sexual harassment. One 19 year old girl identified by the pseudonym of 'Lotta' went out to celebrate the new year in a 'chic' dress and high heel.