If a real American president was in office, he would have used the State Of The Union address to give an ultimatum to the Iranian regime:
"Hand over our sailors and boats in 24 hrs, or face the highest of consequences. The clock is now ticking."
Iran Seizes Two U.S. Navy Vessels, 10 American Sailors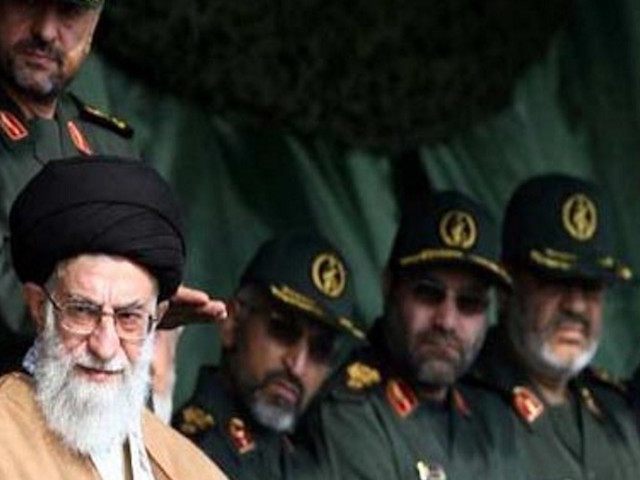 The Islamic Republic of Iran seized two U.S. Navy vessels while they were navigating the Persian Gulf on Tuesday, detaining the ships and ten American sailors near Iran's Farsi Island, the Pentagon said.
Farsi Island is home to an Iranian Revolutionary Guards Corps (IRGC) military base.
It has been confirmed that the boats were captured by the IRGC, whose leaders are aligned with the regime's hardliners and have expressed staunch opposition to the now-historic nuclear deal.
Key here: Iran's Fars News agency says US sailors picked up by Revolutionary Guard Corps, from hardline camp & v. opposed to nuclear deal

— Jim Sciutto (@jimsciutto) January 12, 2016
Iran's state-controlled Fars New Agency reported that one of the 10 sailors who have been detained is a woman. They also noted in their article that each of the boats is equipped with three 50 caliber machine guns. The IRGC has also confiscated GPS equipment from the vessels.